SUMMER EVENTS
CO-ED SUMMER CAMP - JUNE 6 & 7
COST: $150 (Includes camp t-shirt)
WAVE #1 9:00-11:00AM (AGES 6-13): This camp is designed for our youngest athletes and will focus on teaching the fundamentals of volleyball in a fun and energetic environment. The camp will focus on developing hand-eye coordination and motor skills. For our slightly older athletes, while keeping the focus still on fundamentals, we will build upon their existing skill set and help to improve their volleyball IQ.
WAVE #2 12:00-2:00PM (AGES 14 & OLDER): This is an All-Skills camp focused on improving every campers skill set. With a combination of intensive volleyball instruction and live-game play, our coaches will ensure players leave with a higher volleyball IQ. Players of all abilities have the chance to grow their skills and compete against other players from the surrounding area.
SPACE IS LIMITED! CLICK THE LINK BELOW TO RESERVE YOUR SPOT!
--> SUMMER CAMP REGISTRATION <--
CO-ED 4x4 MEMORIAL TOURNAMENT
WHEN: May 31st @ 3pm
COST: $10 a person
Participants can be Kongo athletes, non-kongo athletes, families, friends, etc. Everyone is welcome to participate in this event!
Teams can be made up however you'd like, but there are some specific rules that will be enforced:
1. Maximum of 2 boys per team
2. Maximum of two adults per team
**There will be prizes for the winners and winners will be featured on our Social Media pages
**During registration - ONE PLAYER from the team will start the registration process. Once that has been completed a code/link will be generated. Send that code to your teammates for them to register. Following this procedure will automatically add them to your team.
Come be a part of this new tradition here at KONGO! Start forming your teams and register below!
--> TEAM REGISTRATION <--
OPEN GYM SUMMER PUNCH PASS
Our Open Gyms are designed to allow every athlete the opportunity to get in some quality reps over the summer. Whether you are a KONGO Athlete or just an athlete looking for some extra time in the gym, come spend your summer learning from our top coaches and bring your friends along! Let's have some fun!
Dates: Tuesdays & Thursdays starting June 2nd and ending July 28th (excludes Jun 7th due to our Summer Camp)
Time: 8:00-10:00 am
Cost: $100 (16 sessions), $80 (10 sessions), $60 (6 sessions)
*punch passes are only valid for the summer of 2022. NO REFUNDS
--> REGISTER HERE FOR YOUR PUNCH PASS <--
---
[ THE ACADEMY ]
For more information on our Academy, please contact our
Kongo Volleyball Academy is designed to help athletes, both male and female, learn the fundamentals of the game. The skills taught will help them build a strong base where they can prepare themselves to potentially become part of a comp level team. As they continue in the Academy, they will improve both in skill level and volleyball IQ.
The Academy has a new session every 3 months. Athletes will meet twice per week on Tuesdays and Thursdays for 45 minutes each time.
AGE DIVISIONS
KEIKI (6-9 YEARS OLD) - THIS LEVEL IS DESIGNED FOR OUR LITTLEST ATHLETES LOOKING TO LEARN THE "FUN"DAMENTALS OF VOLLEYBALL. ATHLETES ARE MOTIVATED TO LEARN THROUGH FUN, ACTIVE PARTICIPATION IN A VARIETY OF GAMES. THEY WILL LEARN HOW TO MOVE QUICKLY AND EFFECTIVELY IN ALL DIRECTIONS IN A LIMITED SPACE WHILE CATCHING AND THROWING A BALL OVER THE NET. THEY WILL ALSO LEARN HOW TO CONTROL THE ONCOMING BALL AND TO SCORE A POINT ON THE OPPONENTS' COURT.
FOR OUR OLDER ATHLETES, TYPICALLY 10 & UP, PLEASE CHOOSE THE BEST OPTION FOR THE SKILL LEVEL OF YOUR CHILD. IF YOU ARE UNSURE, LEVEL ONE IS A GREAT STARTING POINT AND THEN OUR COACHES CAN MAKE ADJUSTMENTS IF THEY ARE MORE ADVANCED.
LEVEL 1 - THE MAIN FOCUS OF THIS LEVEL IS MOVING, HANDLING THE BALL, AND COOPERATION. ATHLETES WILL LEARN HOW TO MOVE AND COVER SPACE WITH A PARTNER AND CONTROL A BALL TO SCORE A POINT AGAINST AN OPPOSING TEAM. THEY WILL ALSO LEARN HOW TO COOPERATE WITH A PARTNER TO BUILD A PLAY USING THREE CONTACTS.
LEVEL 2 - THE MAIN FOCUS OF THIS LEVEL IS PLAYING COLLECTIVELY AND DEVELOPING A STRUCTURE AND ORGANIZED GAME. ATHLETES WILL LEARN HOW TO BUILD A PLAY USING THREE CONSECUTIVE CONTACTS. ATHLETES WILL ALSO LEARN HOW TO MAINTAIN A RALLY WITH THEIR PARTNER USING THREE CONSECUTIVE CONTACTS AND PROGRESS TO BEING ABLE TO COORDINATE DEFENSIVE AND OFFENSIVE PLAYS USING THREE CONTACTS.
Cost: $100 a month (questions on payment, please contact info@kongosports.com)
** SUMMER ACADEMY WILL RUN JUNE THRU AUGUST FROM 10:00-11:00AM ON TUESDAYS AND THURSDAYS ** (TIMES WILL CHANGE IN AUGUST WHEN SCHOOL STARTS BACK UP AGAIN)
---
2021-2022 CLUB SEASON
For information on the current or upcoming club seasons, please contact:
Amber Day (Director of Operations) at amber.day@kongosports.com
April Painter (Director of Coaching) at april26.2@gmail.com
BOYS VOLLEYBALL
For information regarding the boys volleyball program please contact:
Chris Grover (Director of Coaching) at ckgrover74@me.com
Matt Taylor (Director of Operations) at emptybucket@gmail.com
TRYOUTS WILL BE HELD JULY 25-26th - $25 tryout fee (registration coming in June)
Season will run from August through November/December with (2) 2 hour practices a week. Teams will compete in 4 local tournaments and possibly 1 travel tournament in St. George. Practices will begin in August and end after the team's last tournament. Tournaments will begin in September.
TEAM DETAILS: (Cost TBD)
GIRLS VOLLEYBALL
ELITE TEAM DETAILS: This is a Highly Competitive team in the following age divisions - 14, 15, 16, 17, and 18. (*Cost and tournaments will vary by team and age division) TRYOUTS WILL BE HELD OVER THE SUMMER, DATES TBD
PREMIER TEAM DETAILS:
CLUB TEAM DETAILS: (14 & UNDER TRYOUTS - SEPTEMBER, 15 & OLDER TRYOUTS - NOVEMBER)
Kongo Volleyball Club is in its 3rd season. We have 17 teams for the 2021-2022 season. Kongo Volleyball Club currently has teams from ages 12 to 18 years old. We also offer a developmental skills program for boys and girls under the age of 12. Kongo Volleyball Club strives to make each athlete better in all aspects of the game. We do this by offering both skills and athletic training. We utilize the best volleyball and athletic trainers in the state of Utah. Our goal is to grow organically and to help kids understand the game of volleyball.
IF YOU HAVE ANY QUESTIONS, PLEASE CONTACT ONE OF OUR DIRECTORS.
AMBER.DAY@KONGOSPORTS.COM : Director of Operations
APRIL26.2@GMAIL.COM : Director of Coaching
tmac.taylor@gmail.com : Director of Academy
Coaches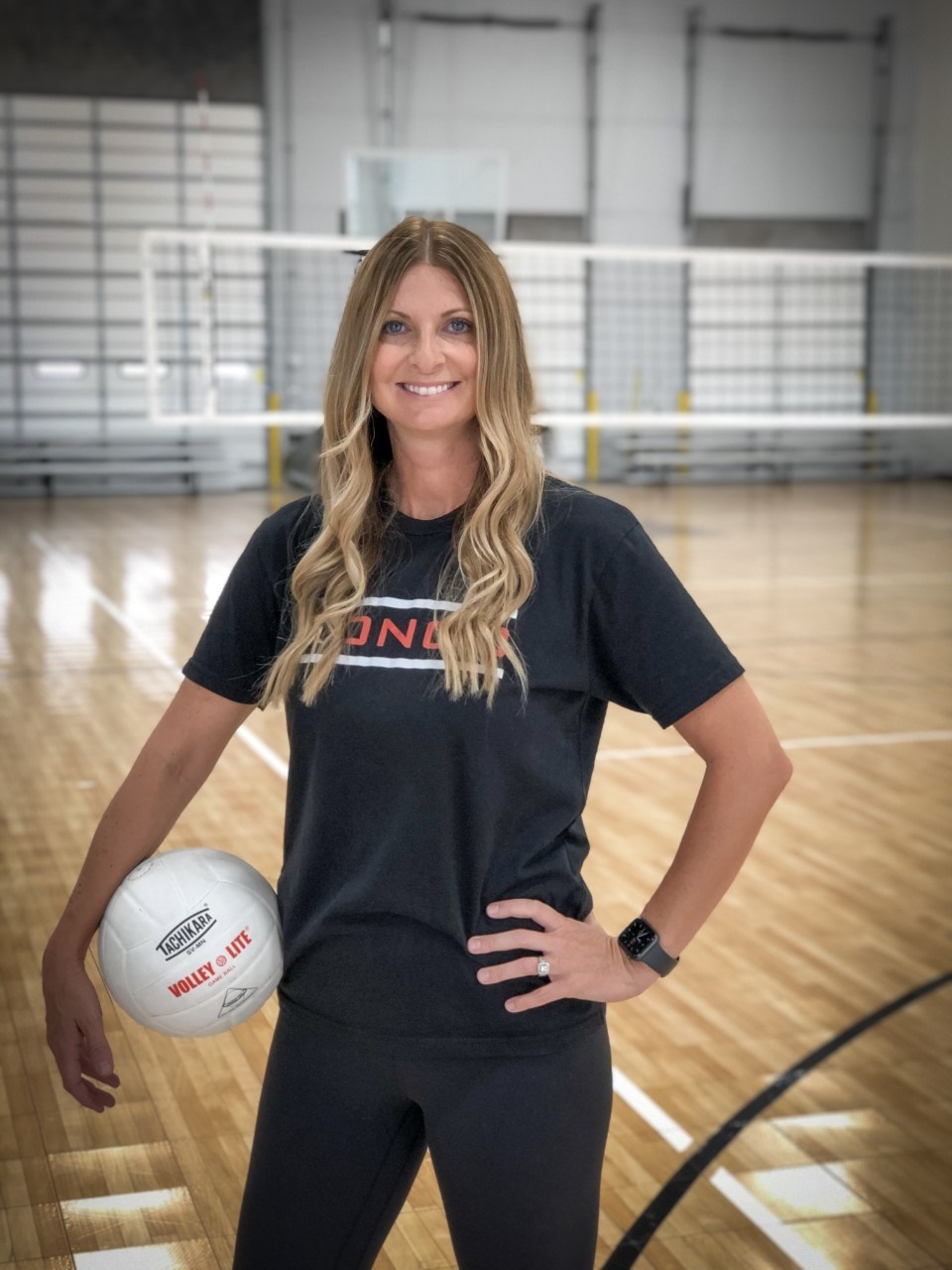 Amber Day - Director of Volleyball Operations
Amber has been in the volleyball world for over 25 years. She was a 4-year starter throughout high school and competed on the highest level comp teams throughout her youth. She was named Region Player of the Year and made 5A All-State her senior year. After graduating high school, she decided to end her playing career and turn her focus to coaching. She began coaching at the age of 18, while earning her Teaching Degree at Arizona State University. She continued to coach at the comp level for 10 more years. She took a step back to raise her 4 kids for a few years, but as soon as her girls were old enough, she began coaching their teams. During those years, she stayed connected to volleyball by providing individual skills training.
"Always make a total effort, even when the odds are against you." ~ Arnold Palmer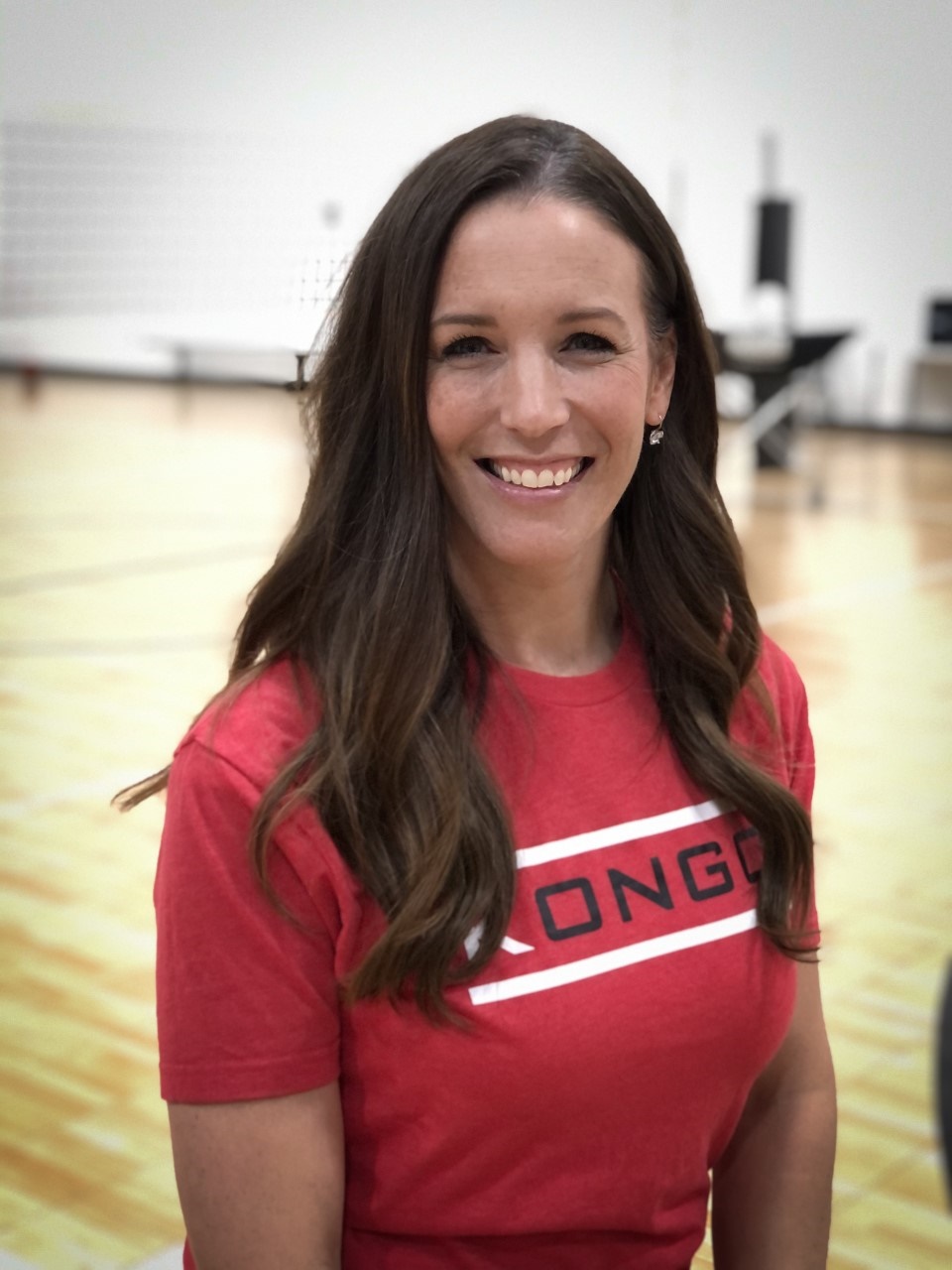 April Painter - Director of Coaching
April has 25 years of experience playing or coaching volleyball at every level. She was on championship level teams throughout high school and club, and played Division 1 Volleyball at Weber State University. After graduation, she continued on as assistant coach for 4 years specializing in recruiting and scouting of athletes and teams. She was an assistant coach at Davis High School from 2010-2011 when they won the state title, she was also the head coach at Syracuse Jr High and now is currently the Head Volleyball Coach at Farmington High School.
She is coaching the Elite 15U team this season.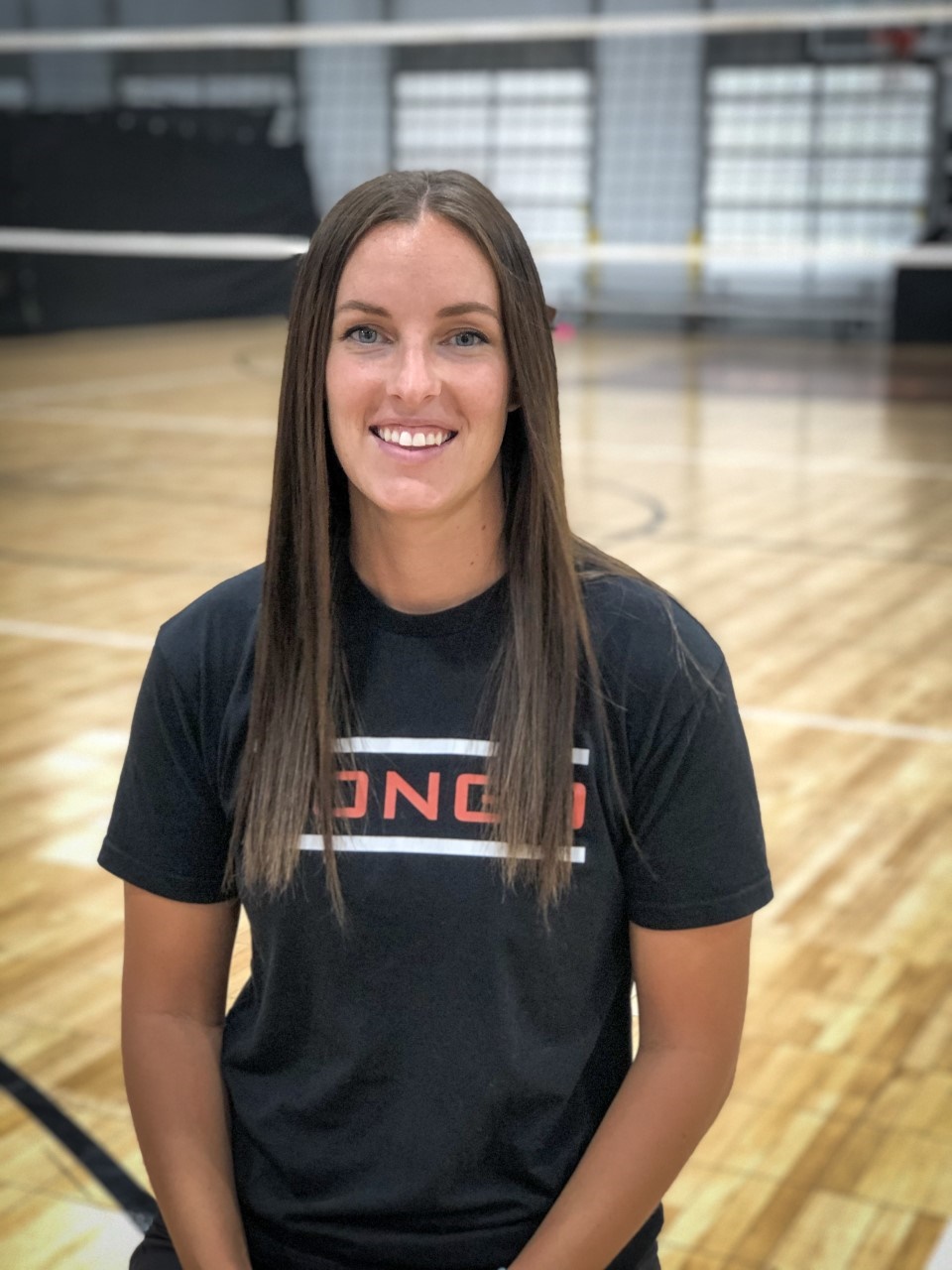 Dallas Horn - 18U Elite, 15U Coach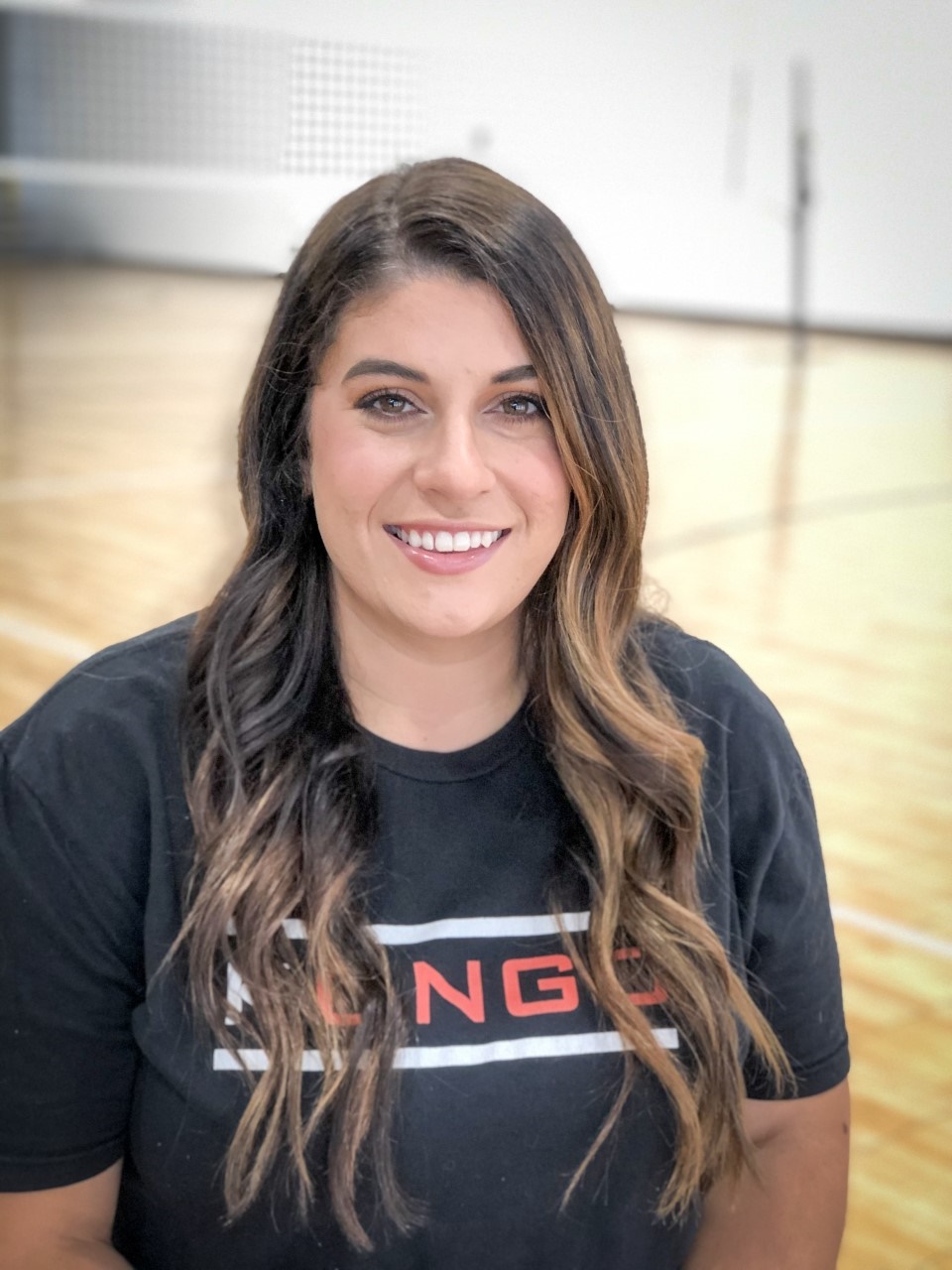 Jamie Poole - 16U Elite Coach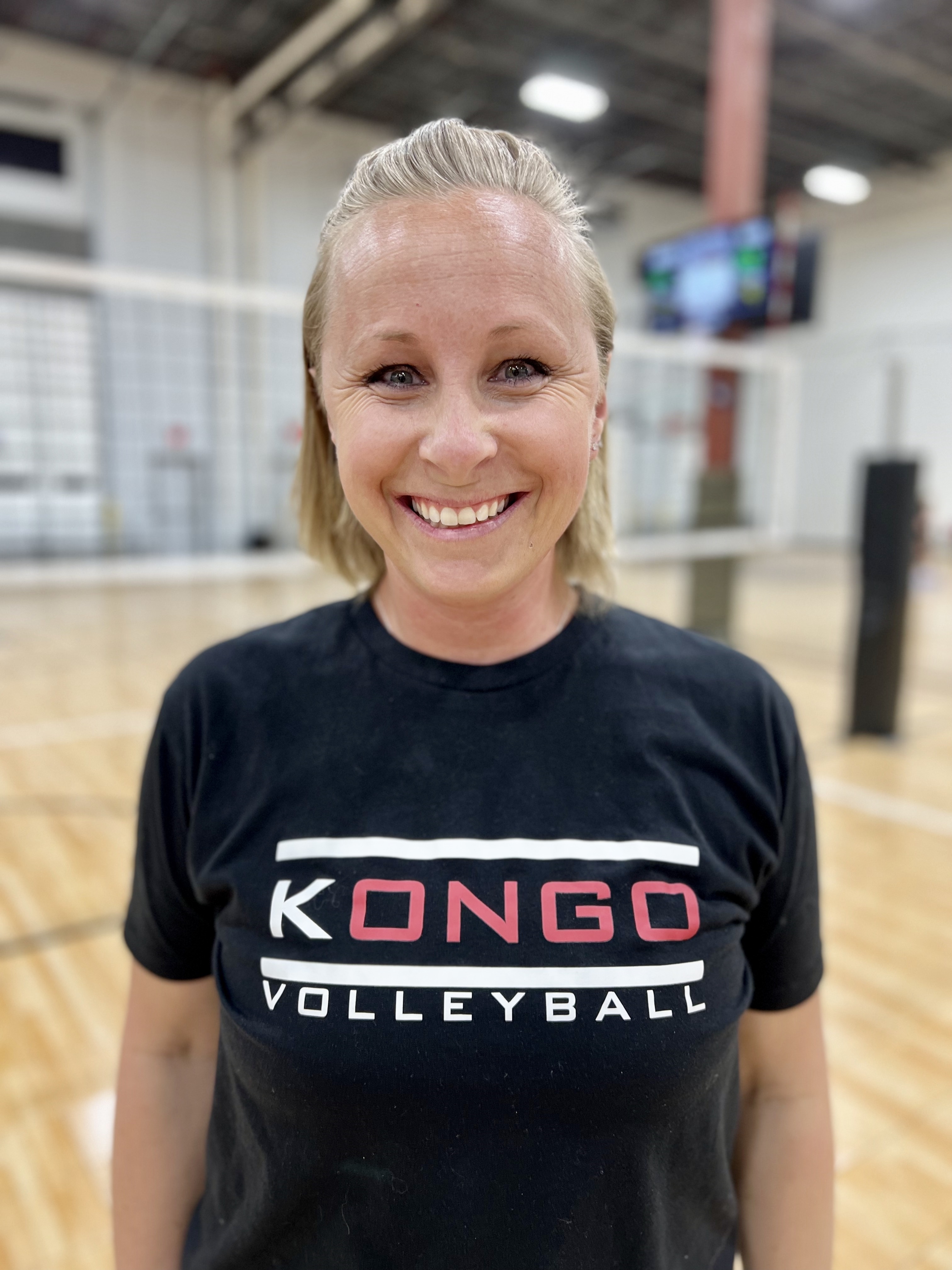 Maggie Todd - 16U Elite Assistant Coach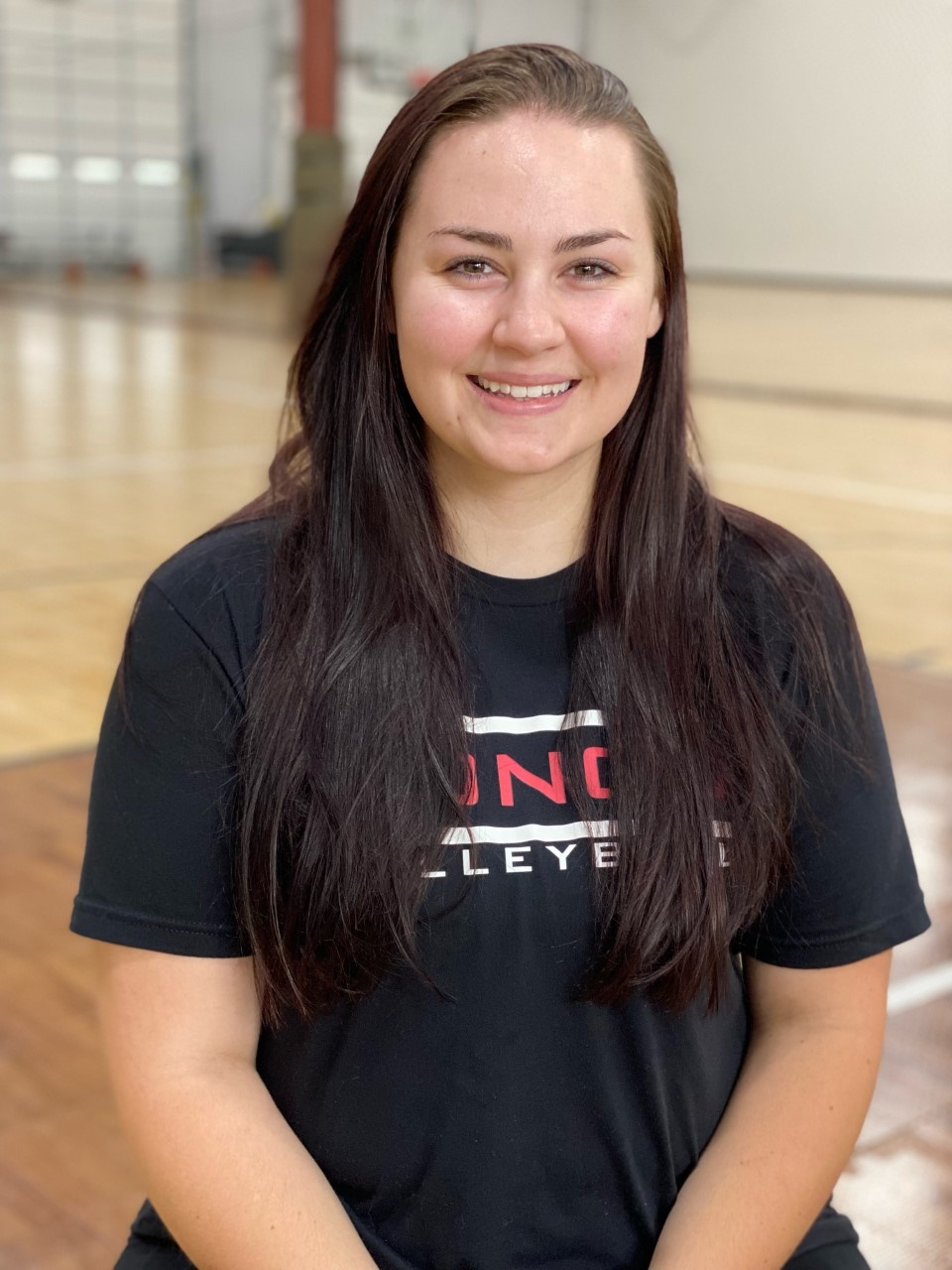 Toni Howes - 12U Coach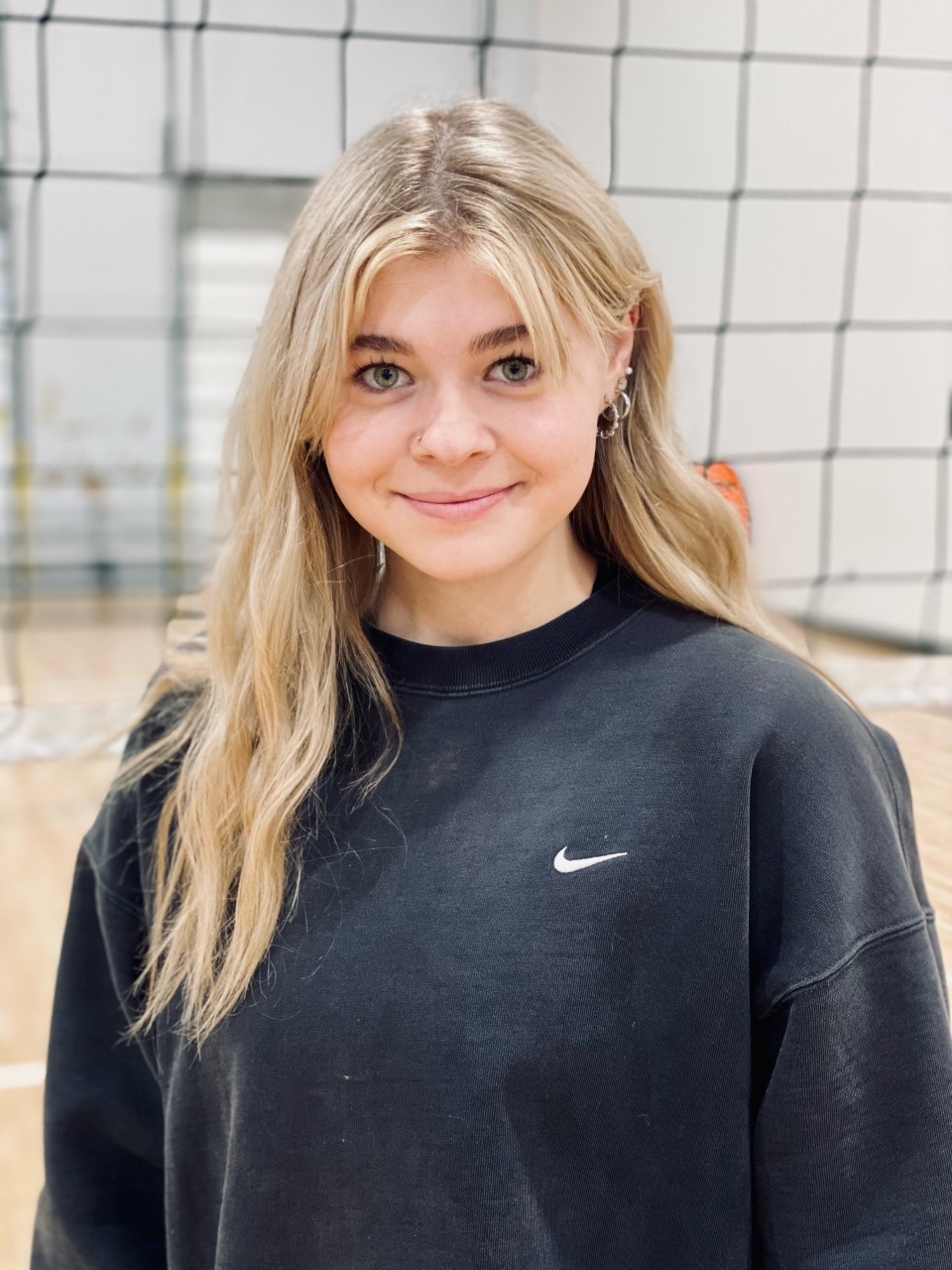 Mya Hosley - 18U Elite Assistant Coach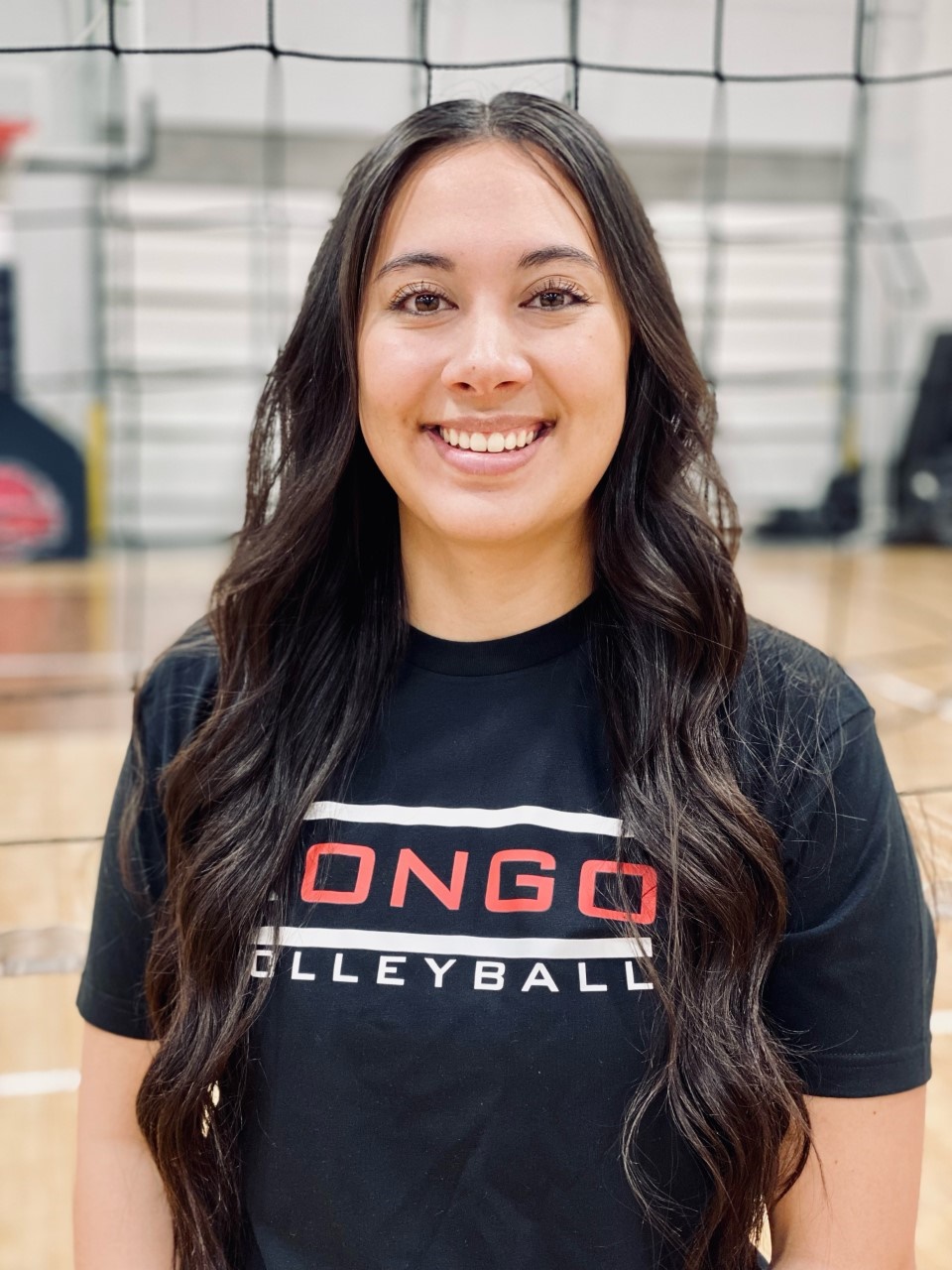 Malia Delos Santos - 13U Coach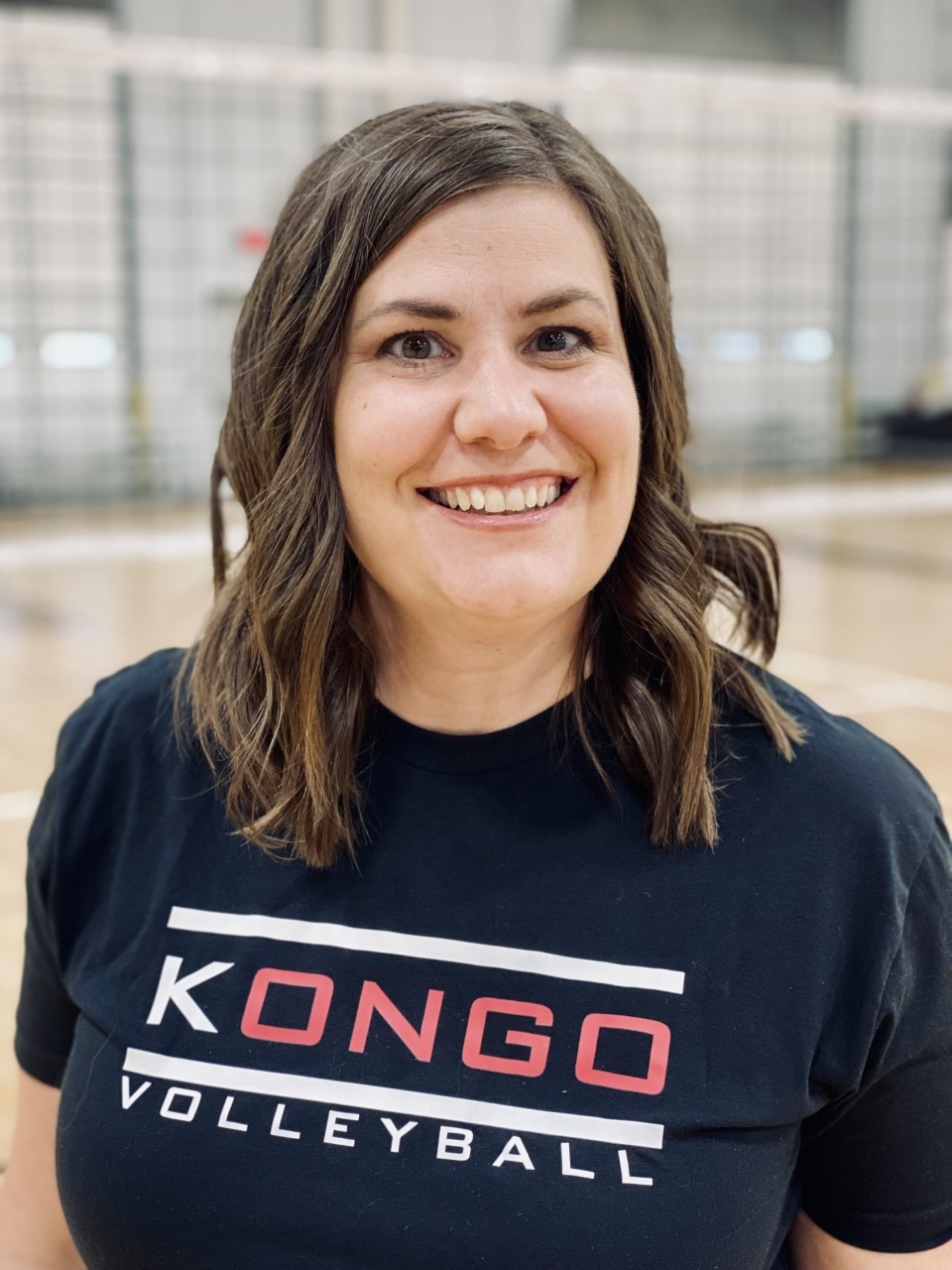 Teresa Taylor - Director of Academy & 16U Elite Coach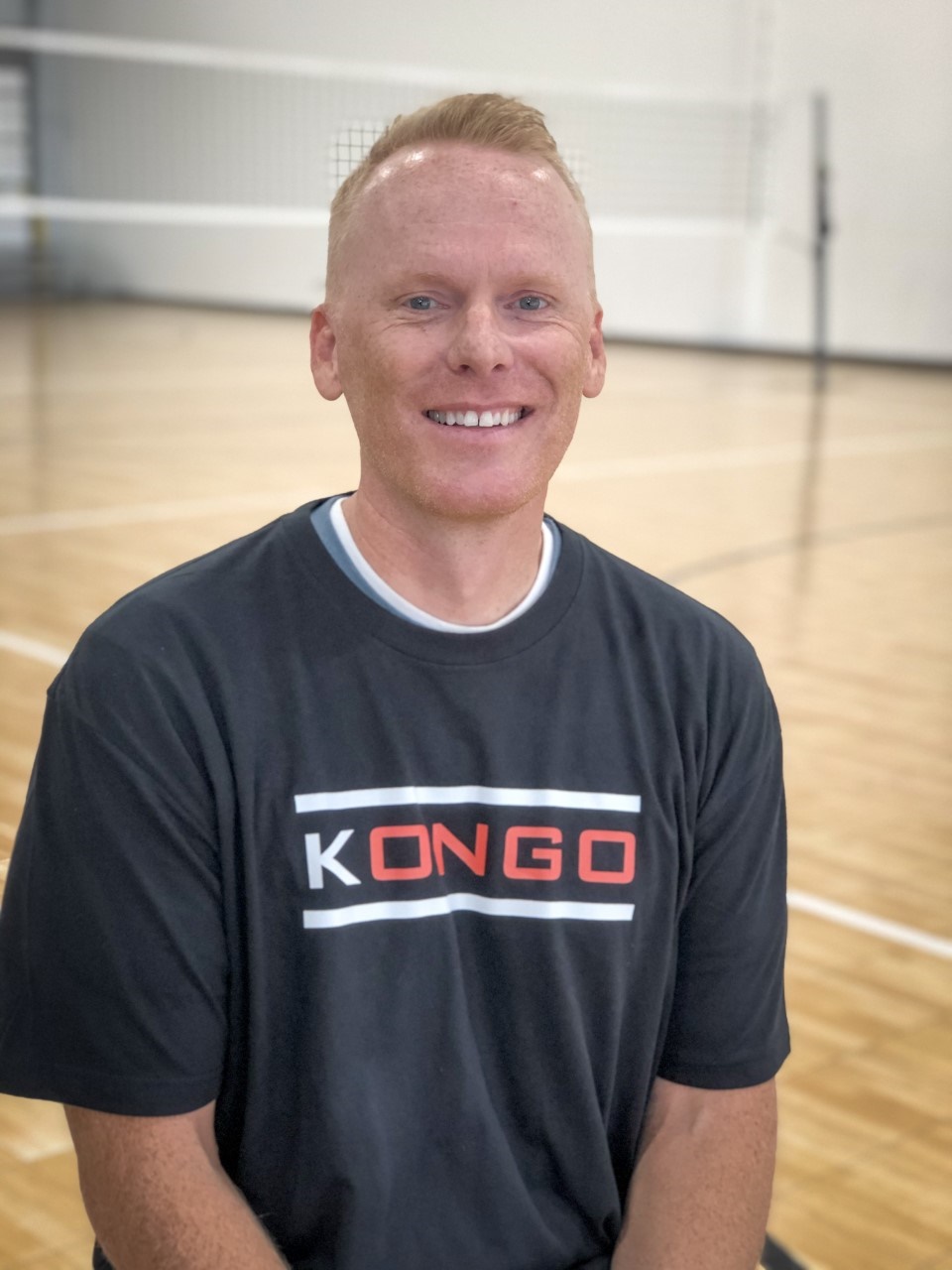 Chris Grover - 14U Elite Girls & Boys Director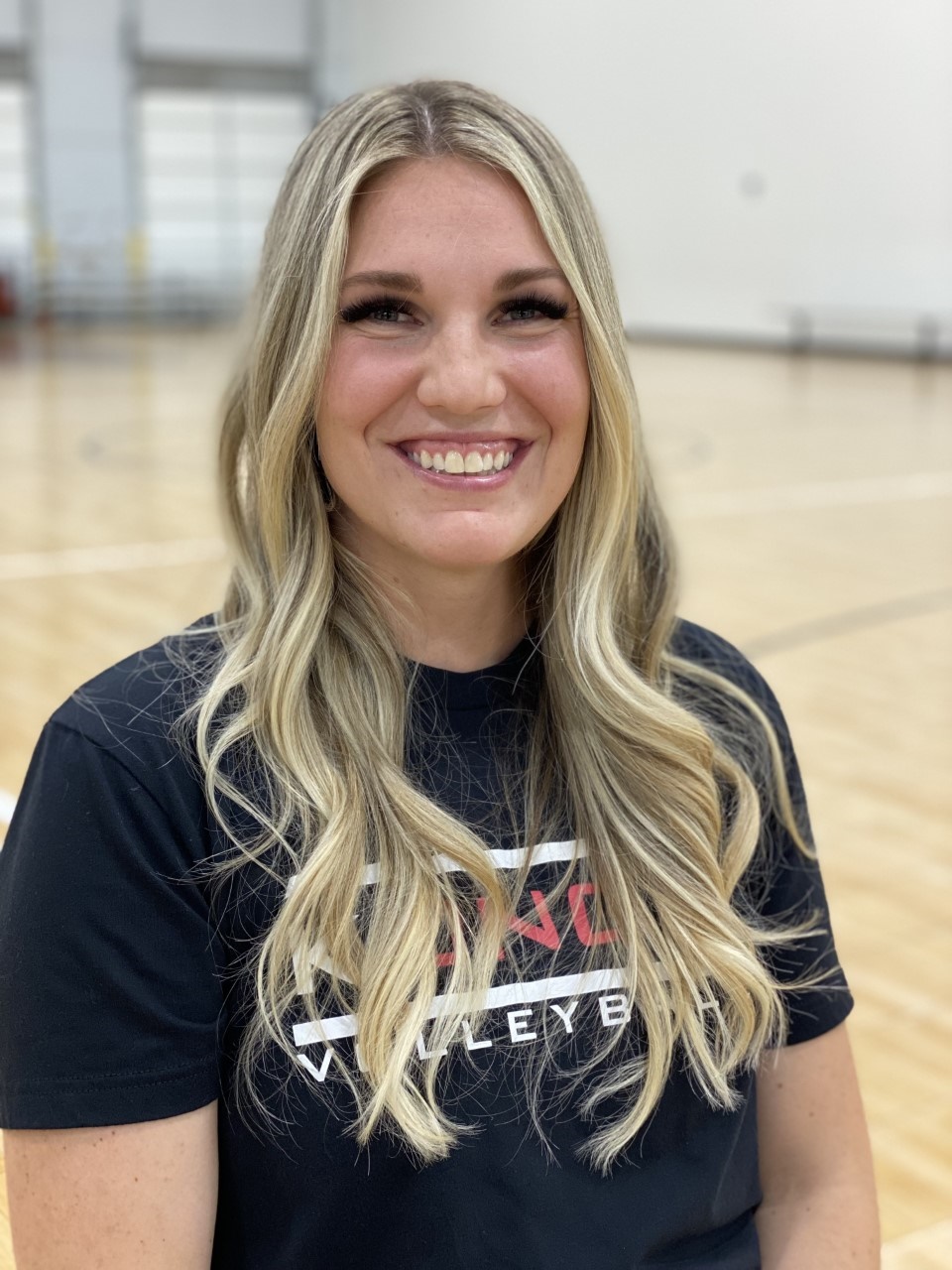 Airyn Kussee - 12U Coach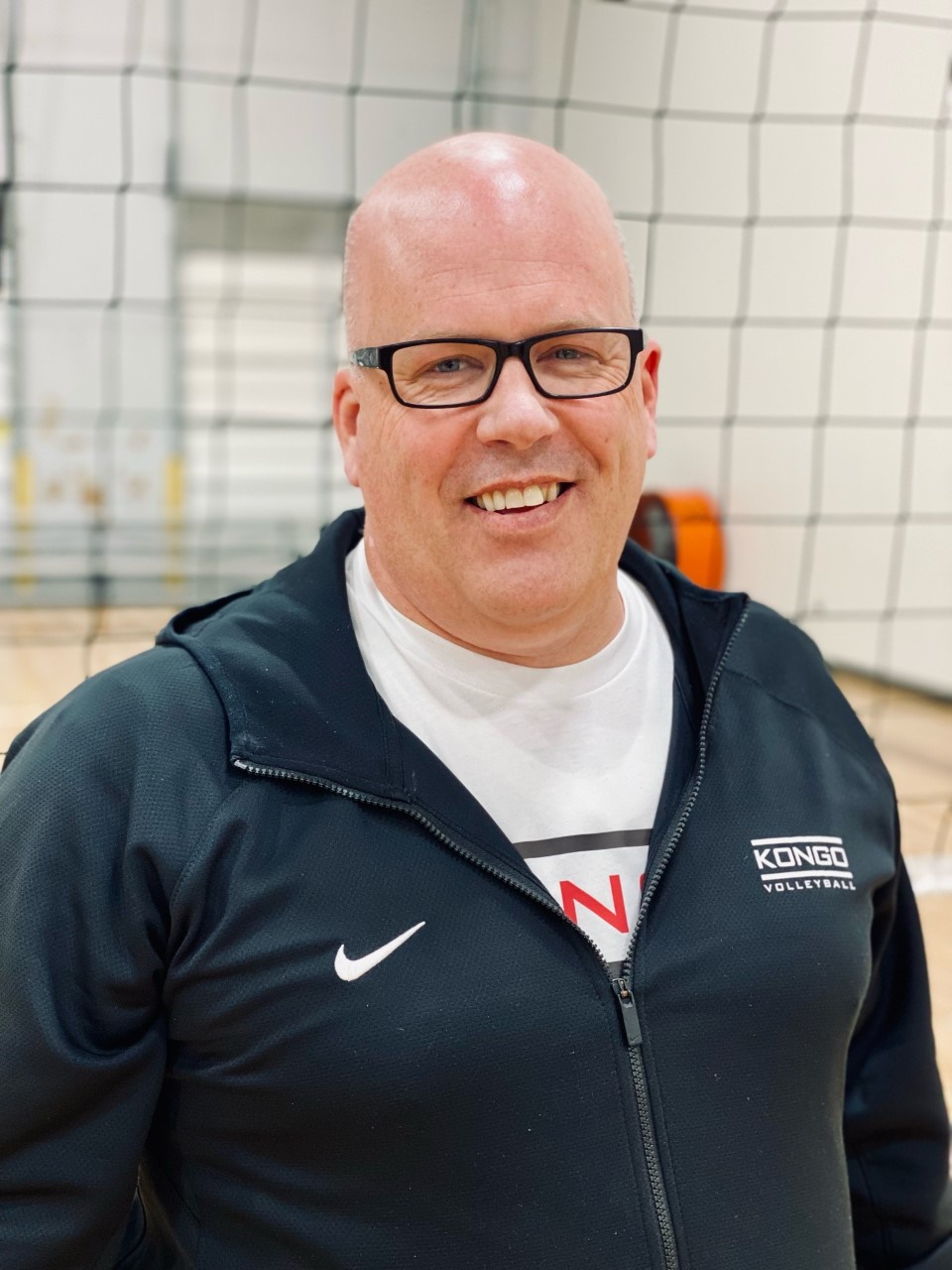 Matt Taylor - 14U Girls Coach, Boys Director, 16U Elite Assist. Coach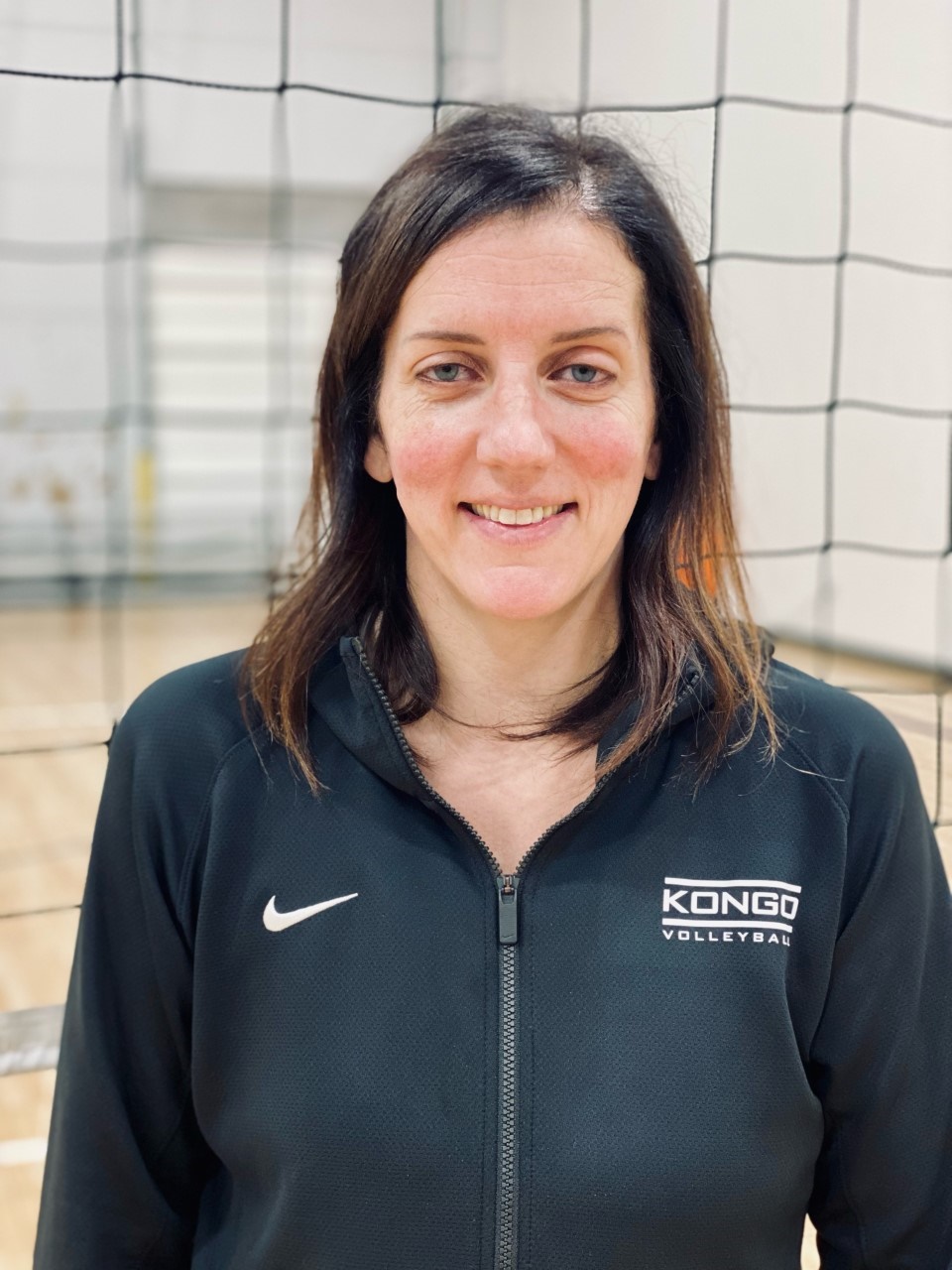 Robyn Shea - Setting Specialist & 15U Elite Assistant Coach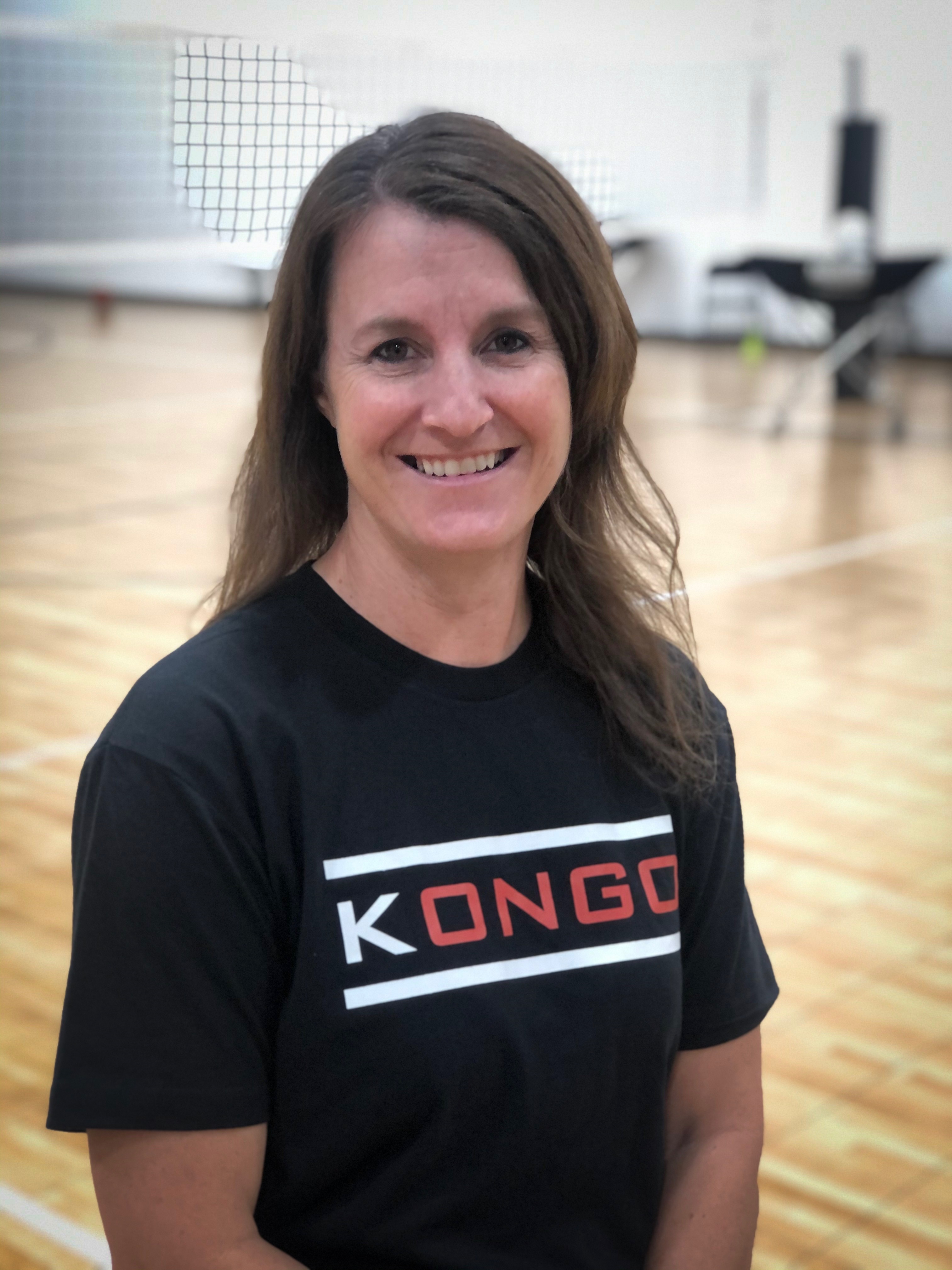 Kelly Olsen - 15U Premier Coach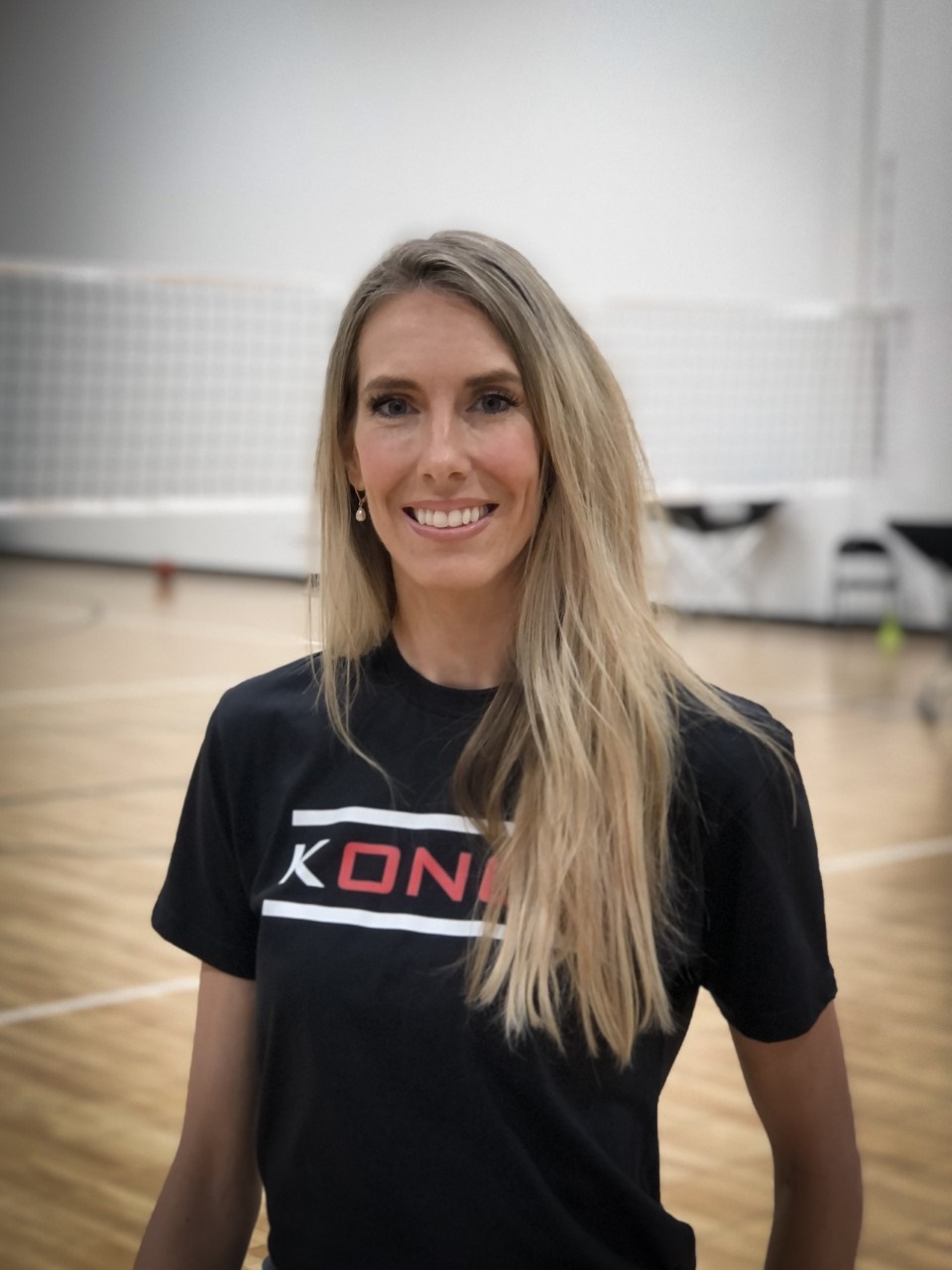 LIndsay Harris - 13U Premier Coach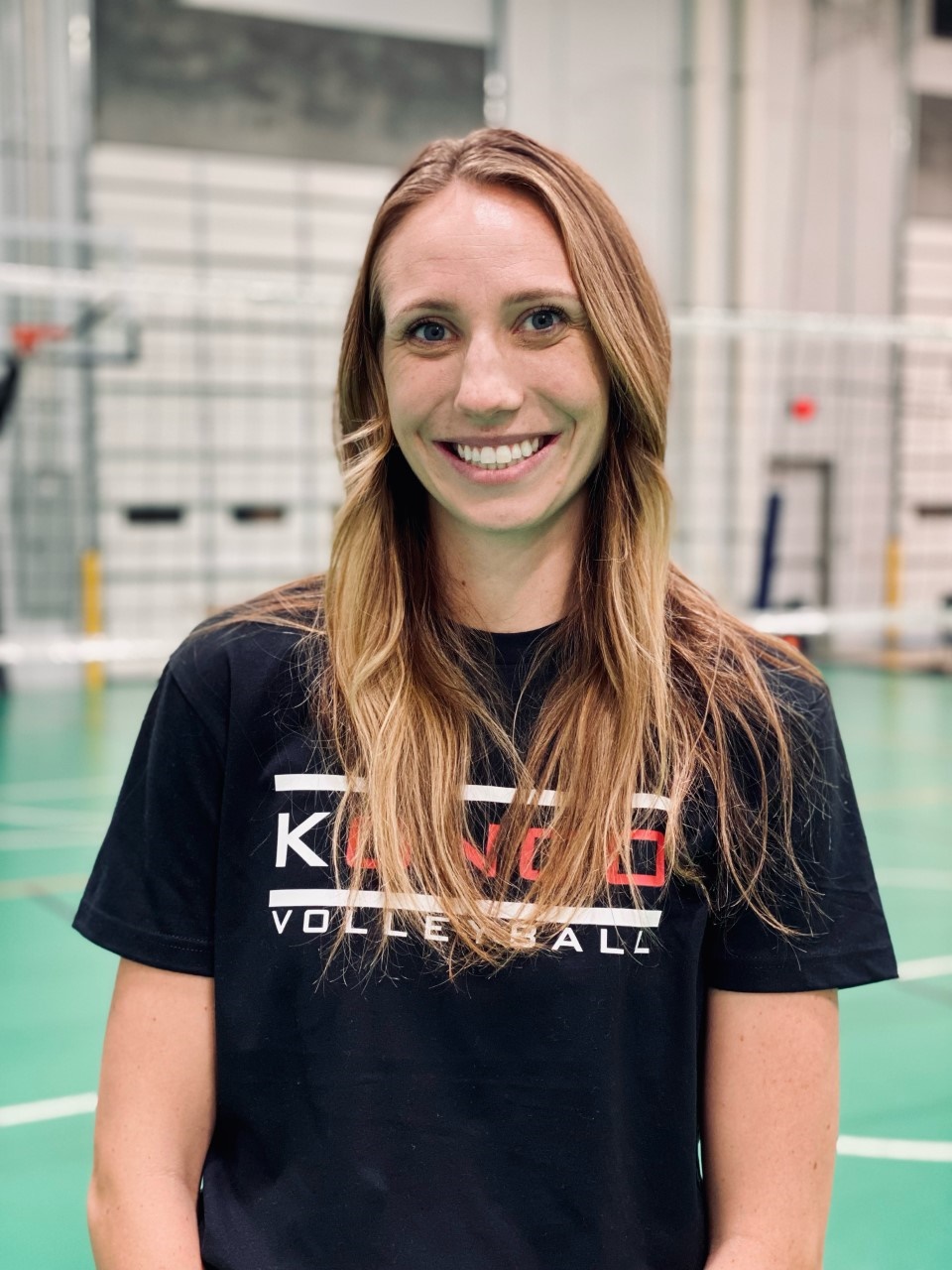 Chennin Armstrong - 15U Premier Coach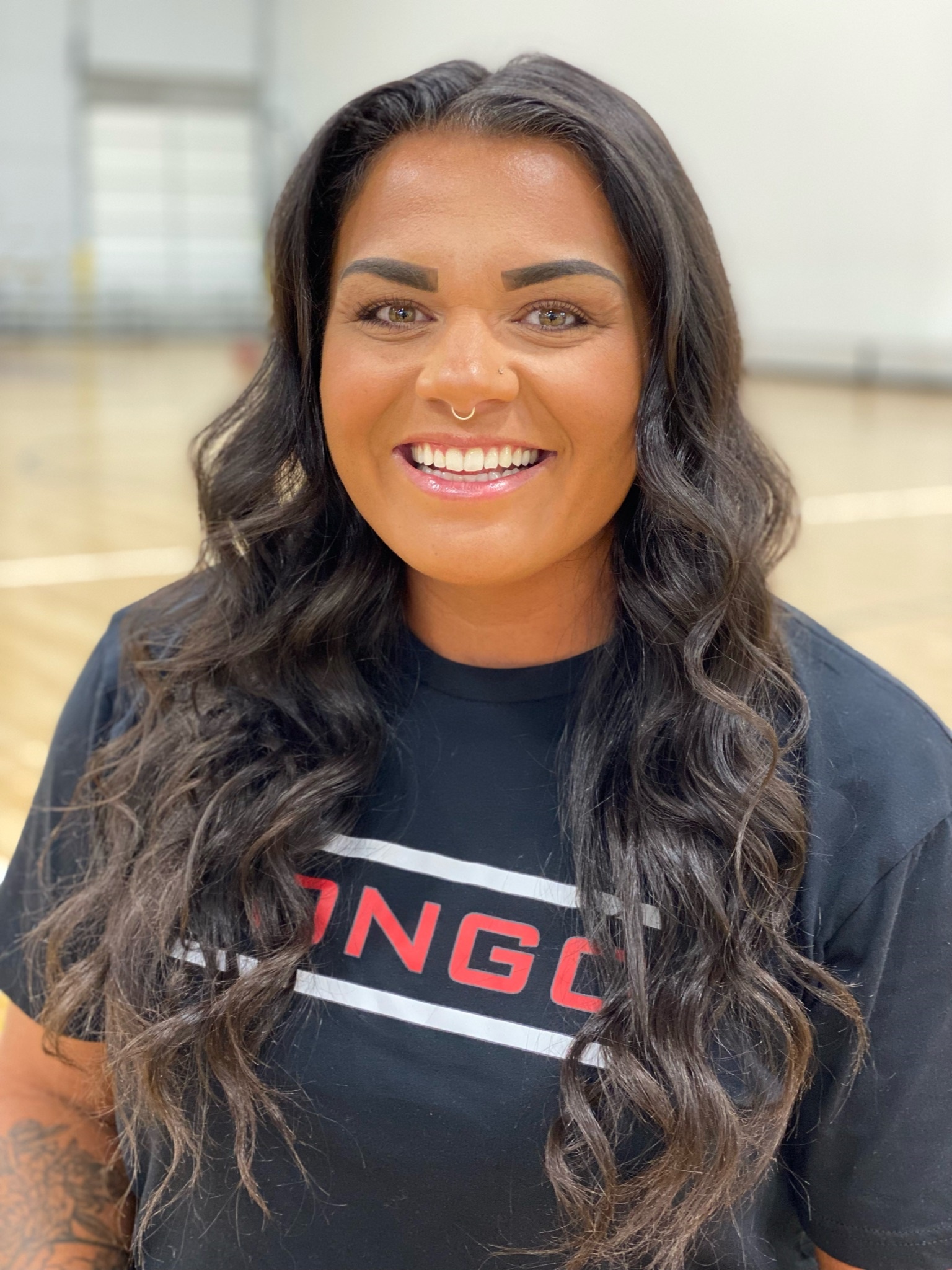 Claire "Cali" Schoenrock - 14U Coach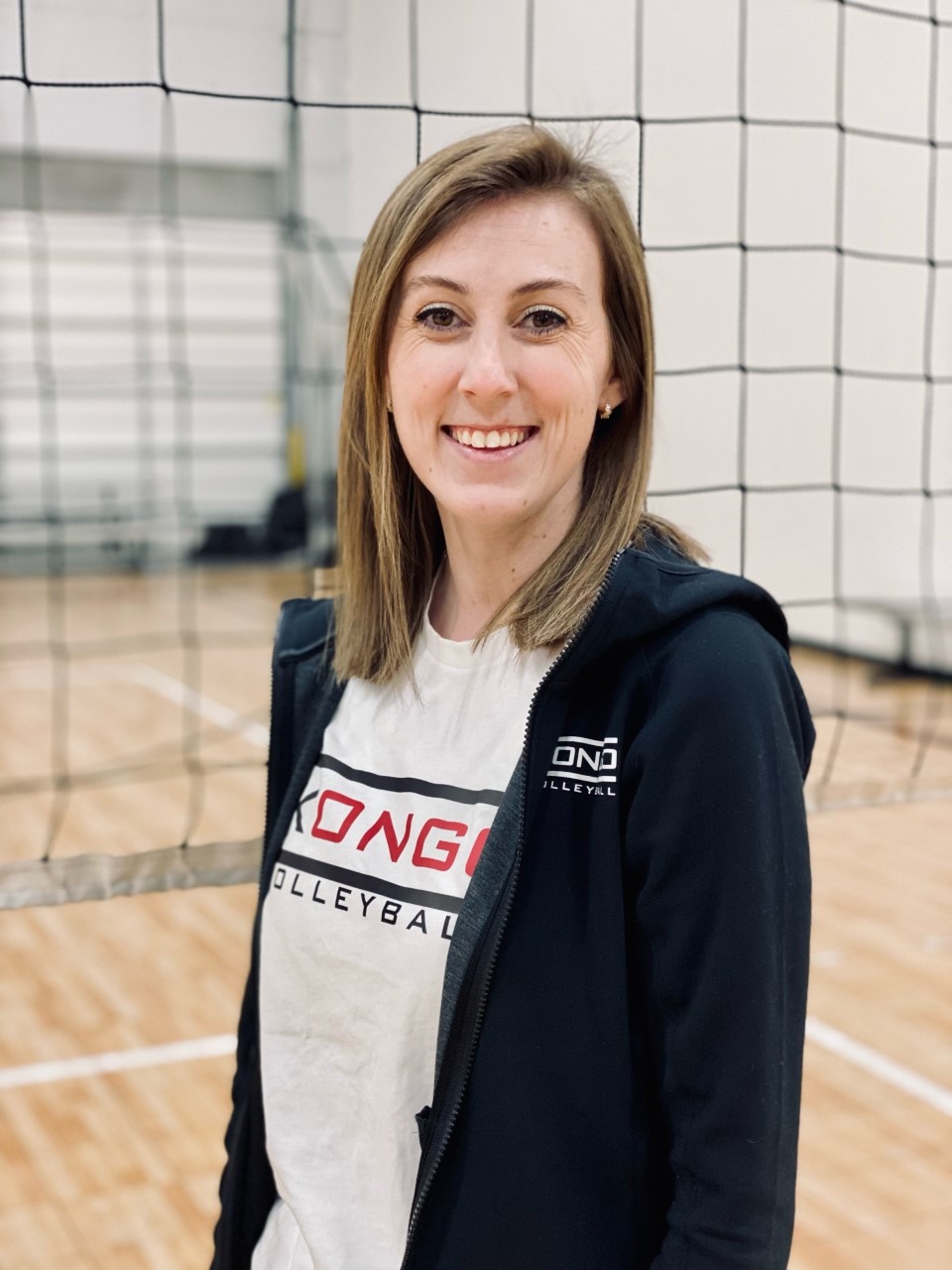 Brooke Gill - 13U Coach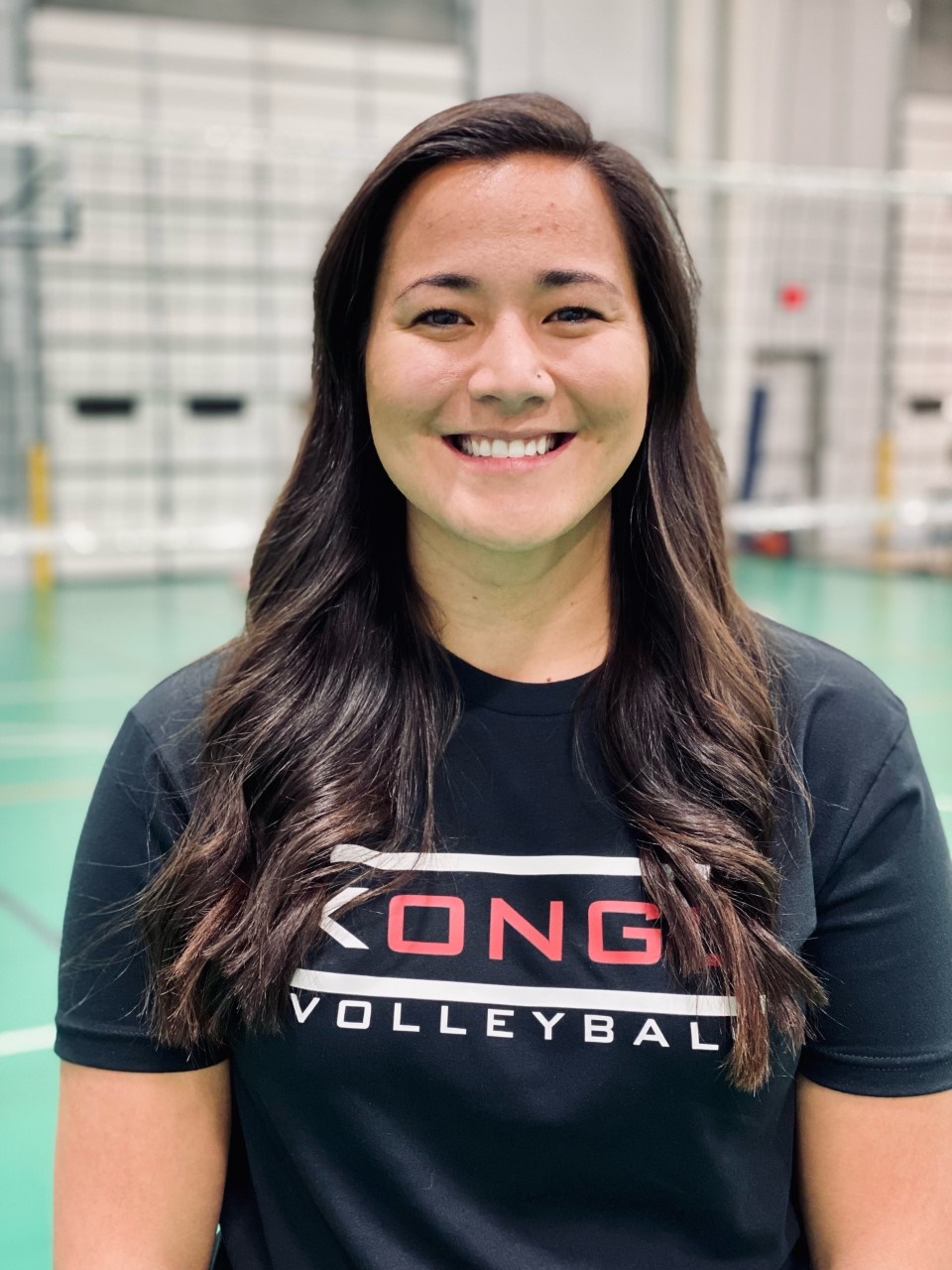 Bekah Firth - 17U Premier Coach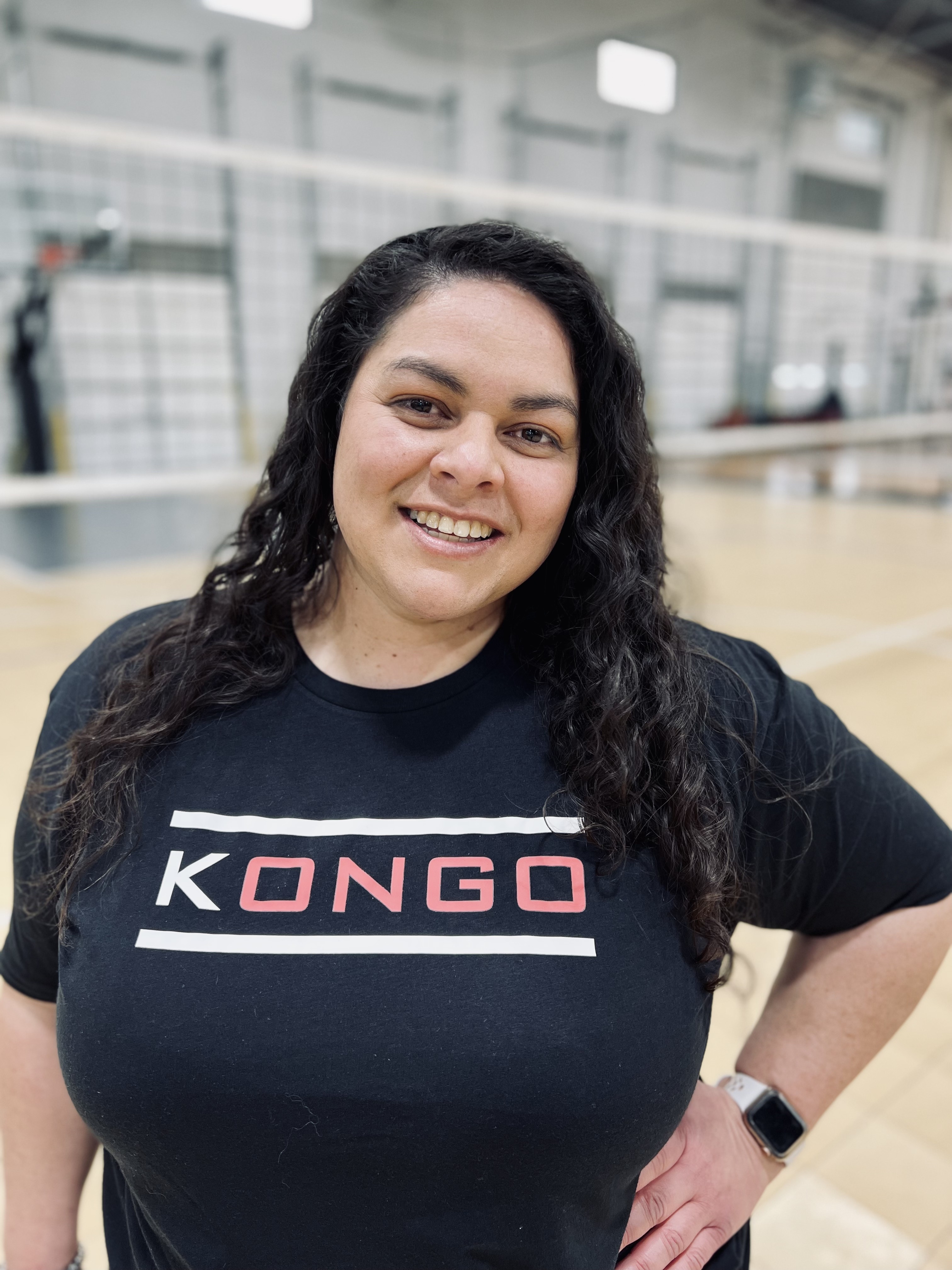 Annee Sio - 16U Coach
Coach: Chris Grover
Assistant Coach: Toni Howes
Coach: Teresa Taylor
Assistant Coach: Matt Taylor
Roster:
Rachel Bell
Brady Day
Kaylee Monroe
Tessa Russon
Kylee Searcy
Kadie Sheriff
Rachel Shingleton
Kennedy Thompson
Quincy Wilson
Coach: Jamie Poole
Assistan Coach: Maggie Todd
Roster:
Olivia Checketts
Brinlee Galbraith
Monica Hernandez
Lexi Lee
Halen Moon
Hadley Ovard
Aspen Peterson
Kamryn Randall
Ryann Walton
Coach: Dallas Horn
Assistant Coach: Mya Hosley