SUMMER CAMPS
June 7-9 - Girls Summer Camp
8-10am 6th grade through 8th grade
10:30-12:30 9th grade to 12th grade
Camp t-shirts & drawstring bag
$125
LIMITED SPACE
REGISTER HERE FOR GIRLS SUMMER CAMP
---

June 14th - Serve Receive & Passing Camp
8:00-10:00 AM: $50
LIMITED SPACE
REGISTER HERE FOR SERVE/RECEIVE/PASS SUMMER CAMP
---


June 15th - Keiki Camp (5th Grade and younger & Co-Ed)
9-11am
$60 includes t-shirt
LIMITED SPACE

REGISTER HERE FOR THE KEIKI CAMP
---

June 21st - Setting Camp
3:00 - 5:00 pm
$50
LIMITED SPACE
REGISTER HERE FOR THE SETTING CAMP
---

July 6-7th Boys Summer Camp
4:00-6:00 PM
$100 (Includes t-shirt)

REGISTER HERE FOR THE BOYS VB CAMP
---

July 19th - Hitting Camp
3:00-5:00 PM
$50
LIMITED SPACE
REGISTER HERE FOR THE HITTING CAMP


---
2021-2022 TEAM TRYOUTS


July 27-28 NATIONAL ELITE TEAM TRYOUTS
4-5:30 14U
6-7:30 15U
8:9:30 16U & 17U
Tryout fee $25 (can be applied to local tryout dates if they don't make the travel team)
REGISTER HERE FOR GIRLS NATIONAL TEAM TRYOUTS

Aug 9-10 - BOYS TEAM TRYOUTS
4-5:30 12U
6-7:30 14U
8:9:30 16U & 18U
$25 tryout fee
REGISTER HERE FOR BOYS TEAM TRYOUTS
---
VOLLEYBALL ACADEMY
Kongo Volleyball Academy is a place for young athletes ages 8-14, male and female, to learn the fundamentals of volleyball in a fun learning environment. The skills taught will help your athlete have a solid base so they can progress quickly in the sport. As they continue in the Academy program they will improve not only their skill set, but their volleyball IQ as well. Our Winter Academy will be held once a week. The Winter 2021 Academy will go January - March. Spring 2021 Academy will be April - June.
PRICE:
1 class per week = $50/month
CLASS DAYS/TIMES:
12 YRS & UNDER:

13 YRS & OLDER:
For more information on classes please reach out to Dallas Horn, PHONE: 801-232-6103 EMAIL: dallashorn5.dh@gmail.com
FOR MORE INFORMATION ON PAYMENTS EMAIL INFO@KONGOSPORTS.COM
Spring 2021 Academy Registration
Kongo Volleyball Club had four teams for the 2019-2020 season. Kongo Volleyball Club has teams from 12 years old up to 18 years up. We also offer a developmental skills program for boys and girls under the age of 12. Kongo Volleyball Club strives to make each athlete better in all aspects of the game. We do this by offering both skills and athletic training. We utilize the best volleyball and athletic trainers in the state of Utah. Our goal is to grow organically and to help kids understand the game of volleyball.
IF YOU HAVE ANY QUESTION PLEASE CONTACT ONE OF OUR DIRECTORS.
AMBER.DAY@KONGOSPORTS : U12-U14
APRIL26.2@GMAIL.COM : U15-U18
Content
Coaches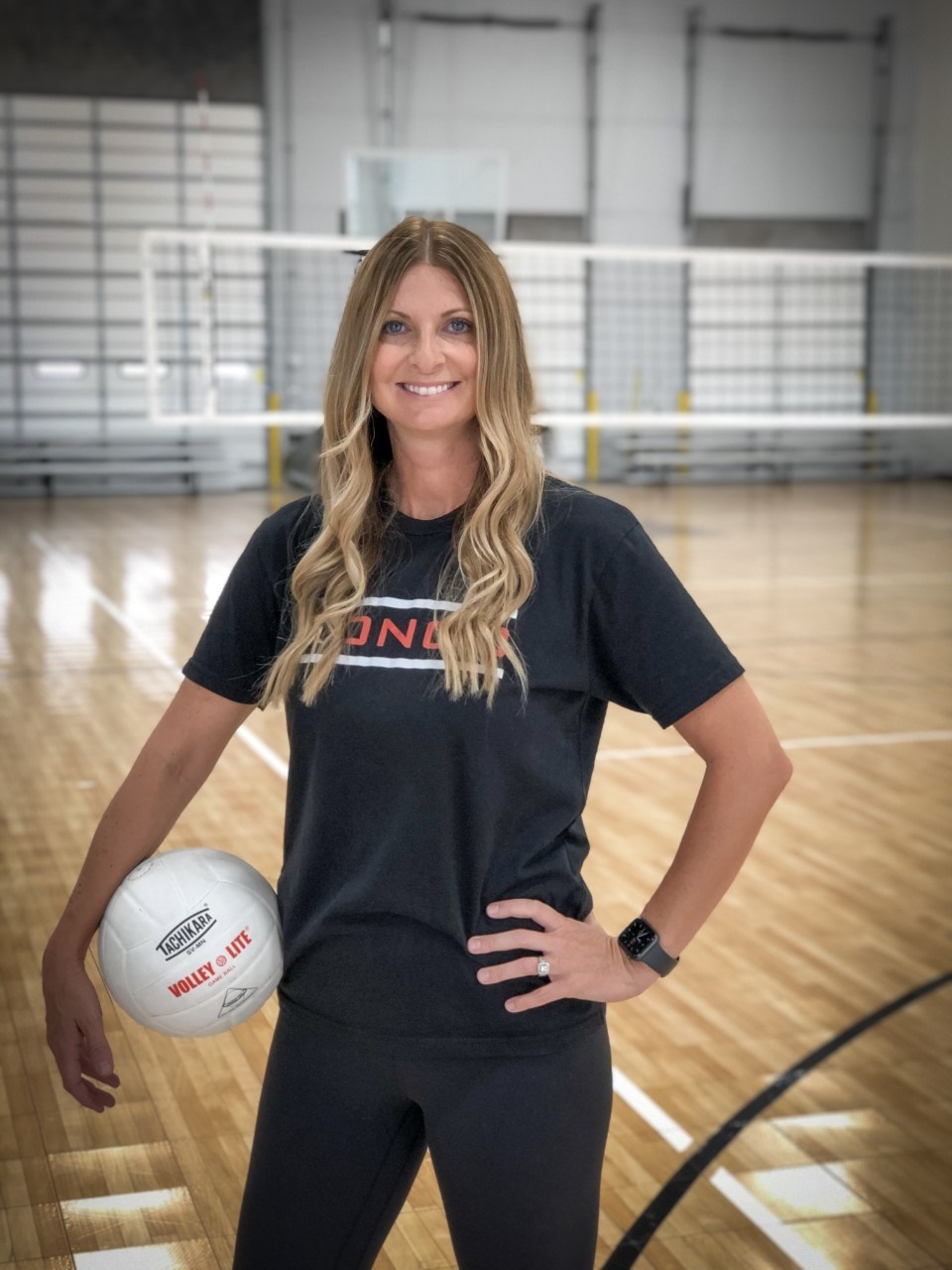 Amber Day- Co- Director of Volleyball Operations (Head Director of U12-U14)
Amber has been in the volleyball world for over 25 years. She was a 4-year starter throughout high school and competed on the highest level comp teams throughout her youth. She was named Region Player of the Year and made 5A All-State her senior year. After graduating high school, she decided to end her playing career and turn her focus to coaching the younger generation. She began coaching at the age of 18, while earning her Teaching Degree at Arizona State University. She continued to coach at the comp level for 10 more years. She took a step back to raise her 4 kids for a few years, but as soon as her girls were old enough, she began coaching their teams as well. During those years, she also provided individual skills training.
Amber is passionate about this sport and loves to create that passion in young athletes. Volleyball is such an intense sport with so many great opportunities to teach young athletes life skills such as character, humility, team building, trust, effort, compassion, and many more.
A couple of quotes to sum up her philosophy for a well rounded athlete:
"Always make a total effort, even when the odds are against you." ~ Arnold Palmer
"Be strong when you are weak, brave when you are scared, and humble when you are victorious."
"It is your response to winning and losing that makes you a winner or loser." ~ Harry Sheehy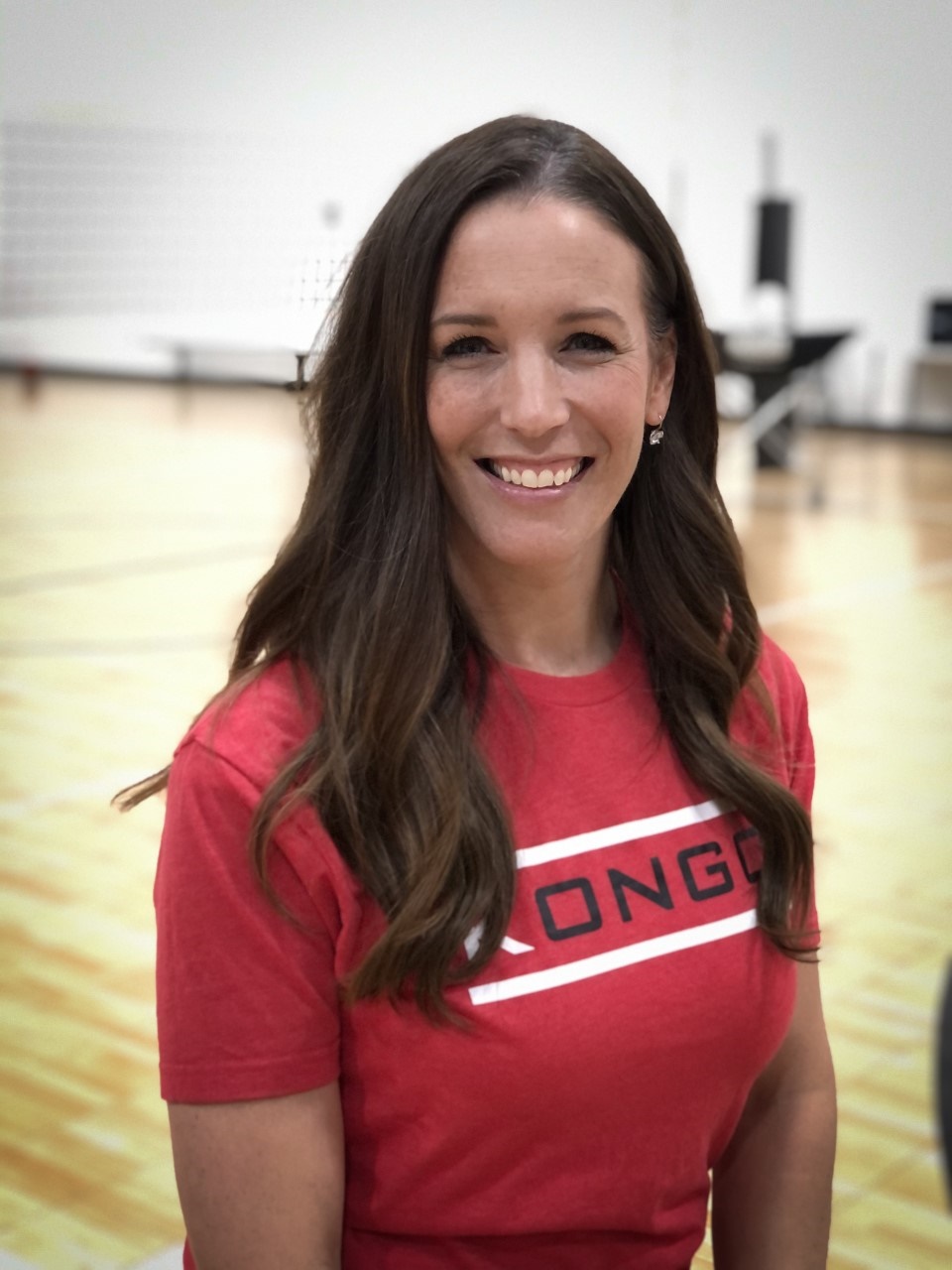 April Painter- Co- Director of Volleyball Operations (Head Director of U15-U18)
April has 25 years of experience playing or coaching volleyball at every level. She was on championship level teams throughout high school and club, and played Division 1 Volleyball at Weber State University. After graduation, she continued on as assistant coach for 4 years specializing in recruiting and scouting of athletes and teams. She was an assistant coach at Davis High School from 2010-2011 when they won the state title, she was also the head coach at Syracuse Jr High and now is currently the Head Volleyball Coach at Farmington High School.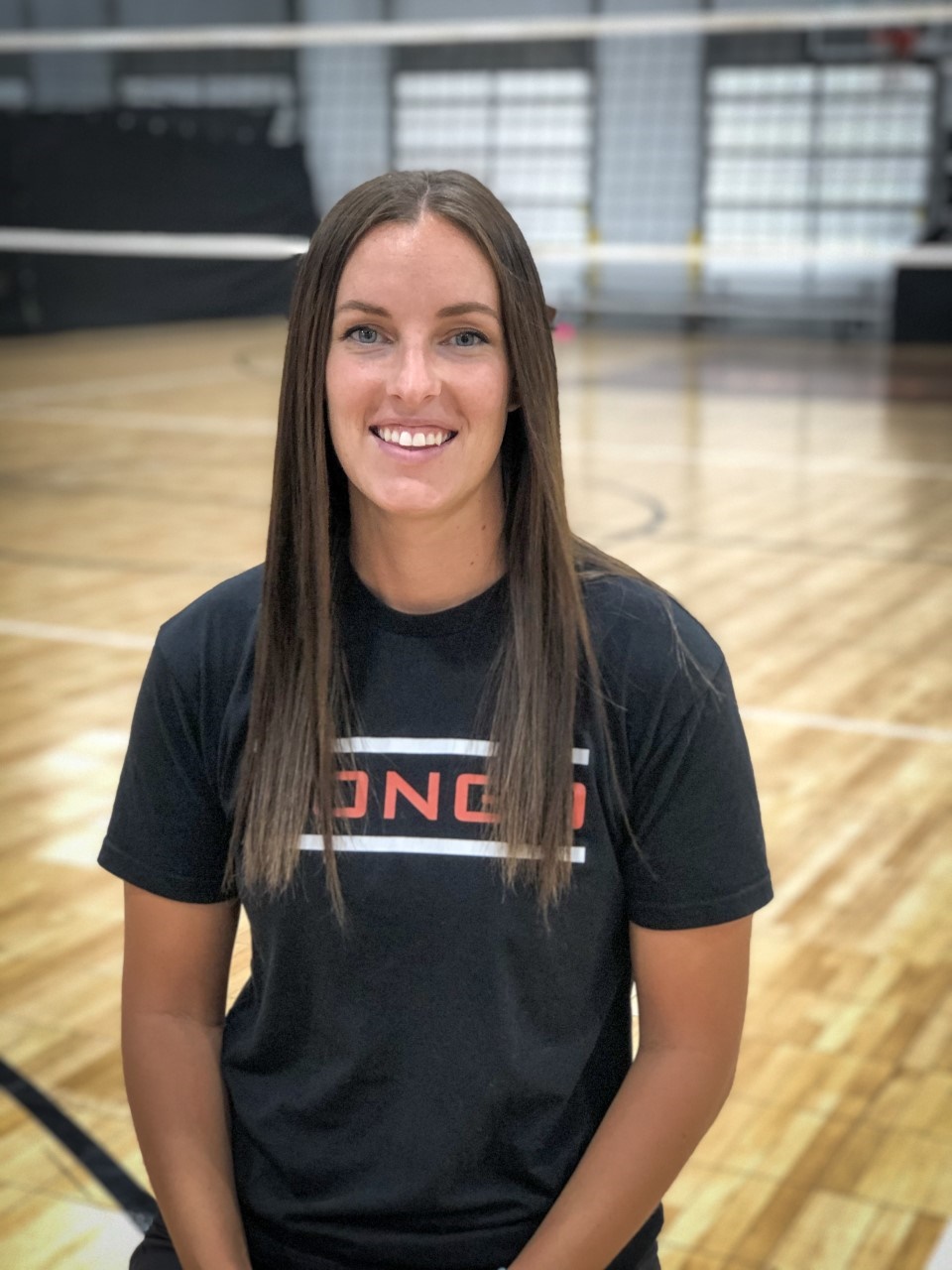 Dallas Horn- Director of Academy/Coach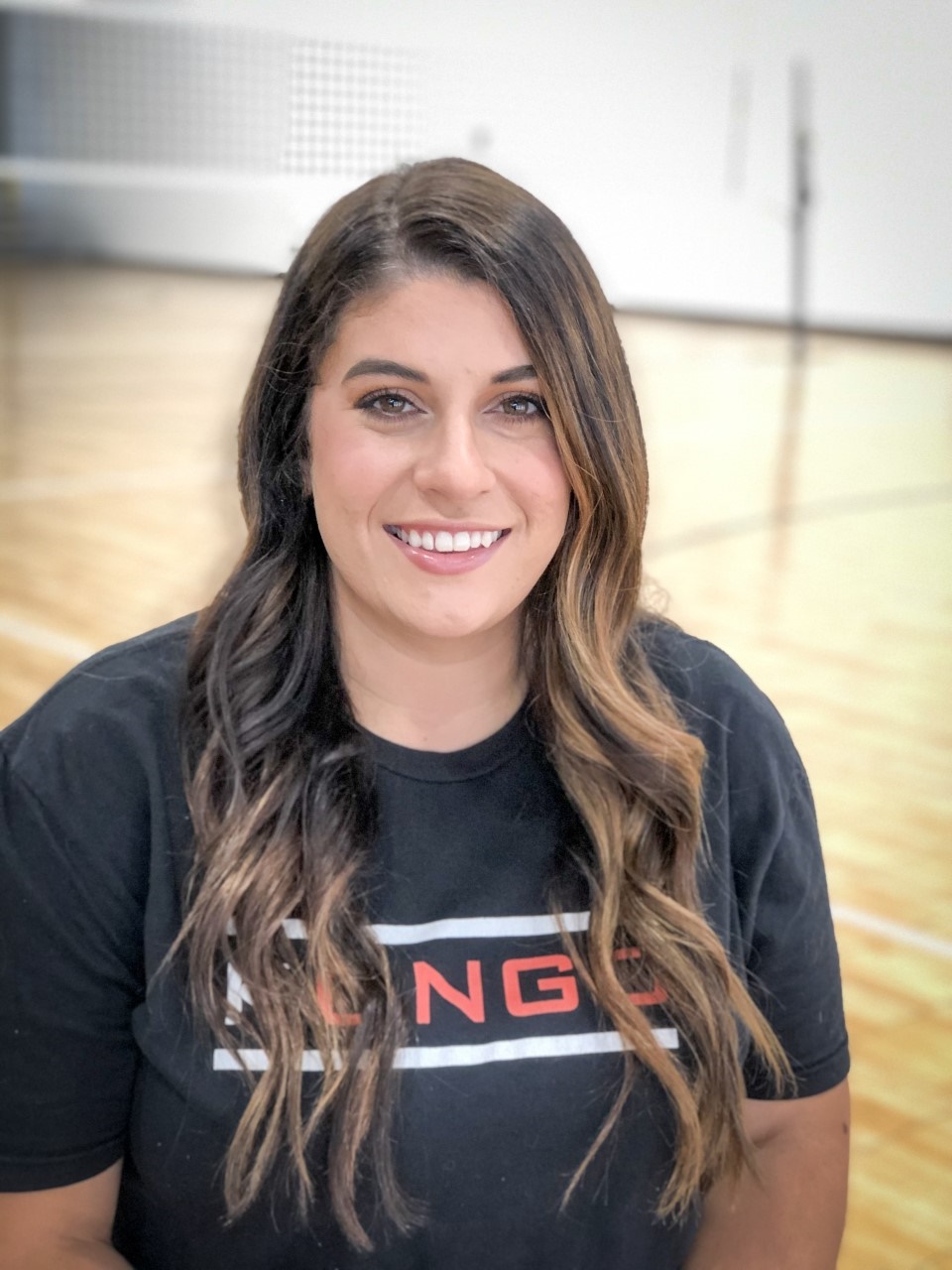 Jamie Poole- Coach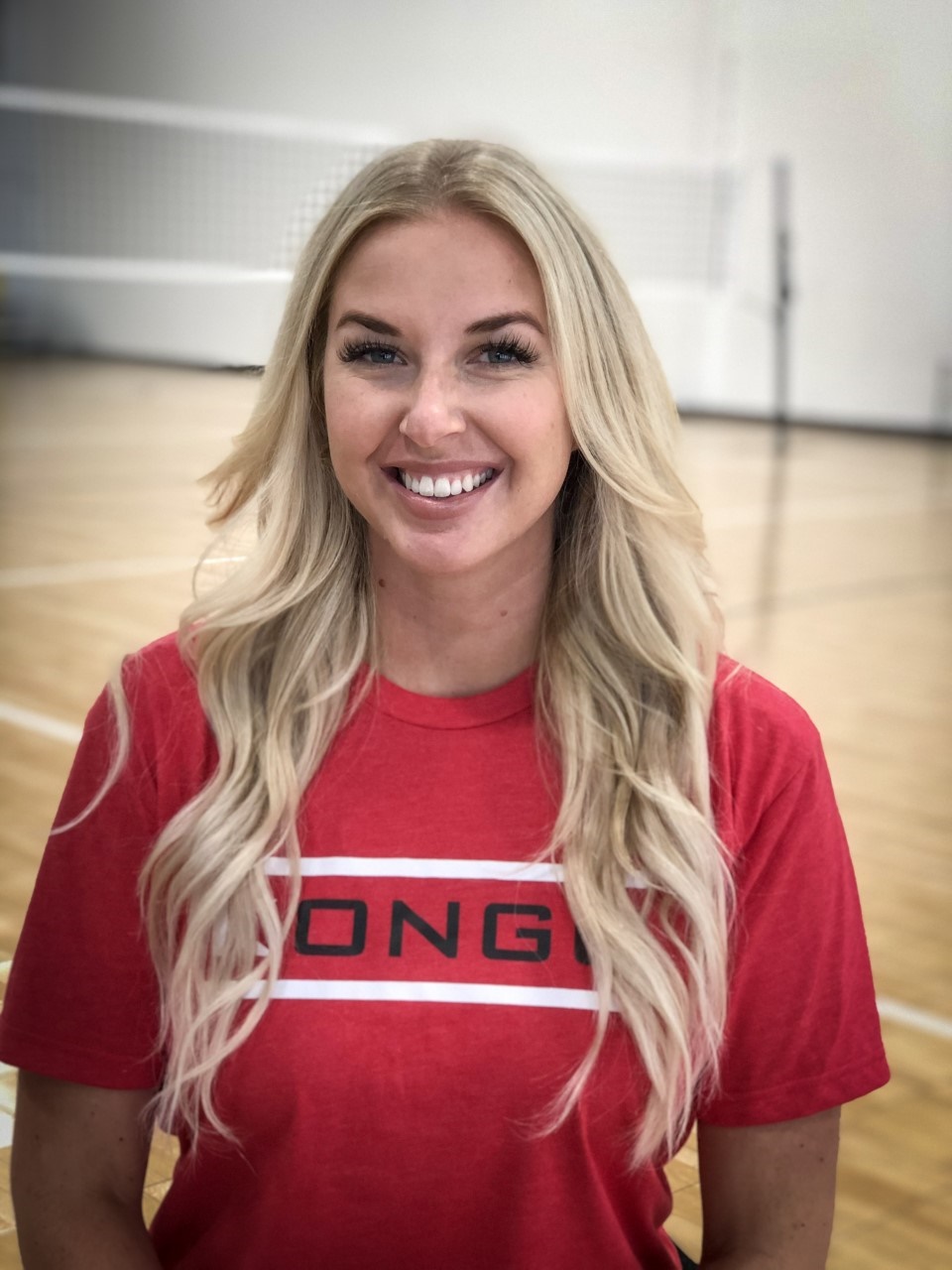 Kelly Henry- Coach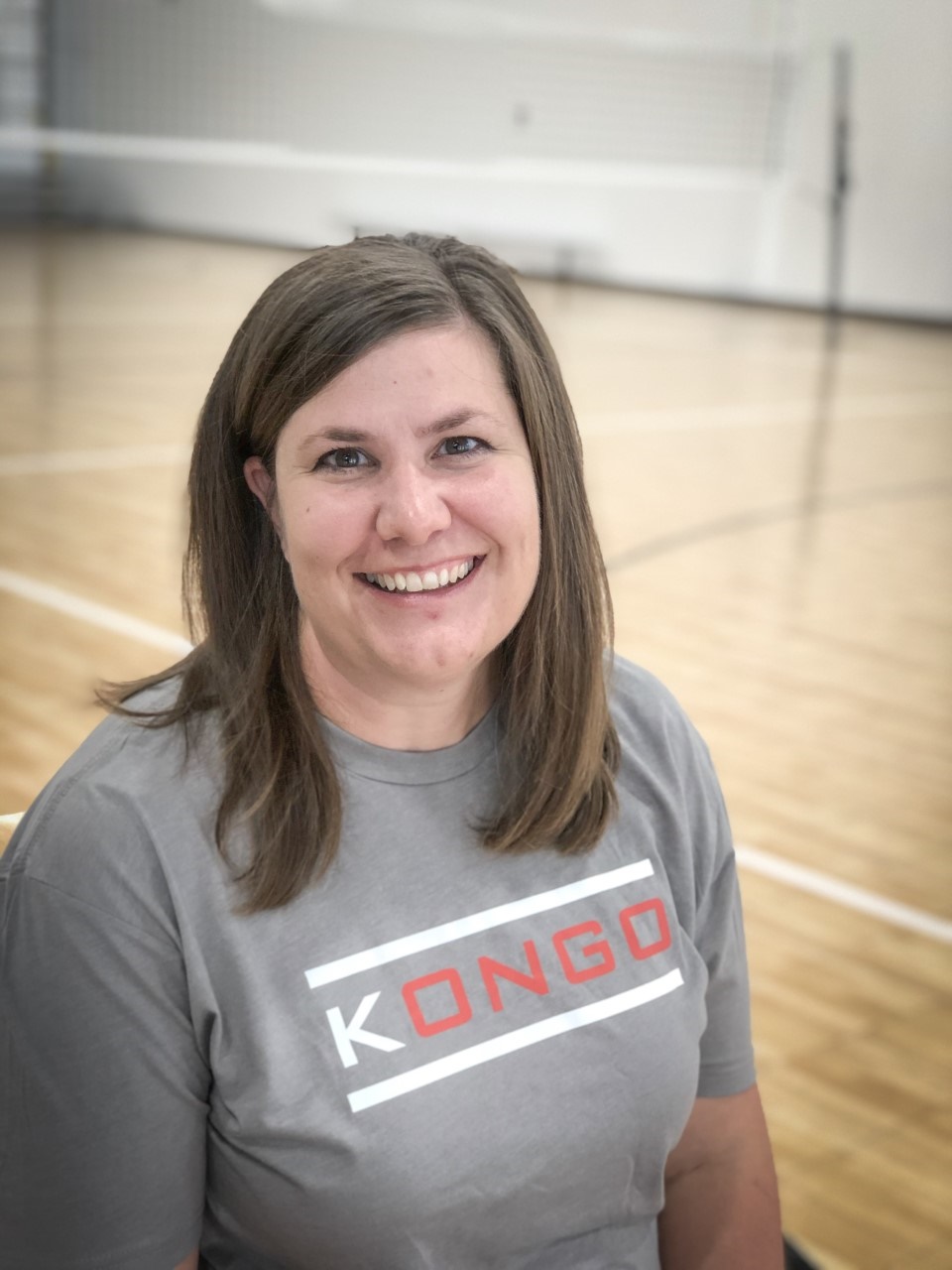 Teresa- Coach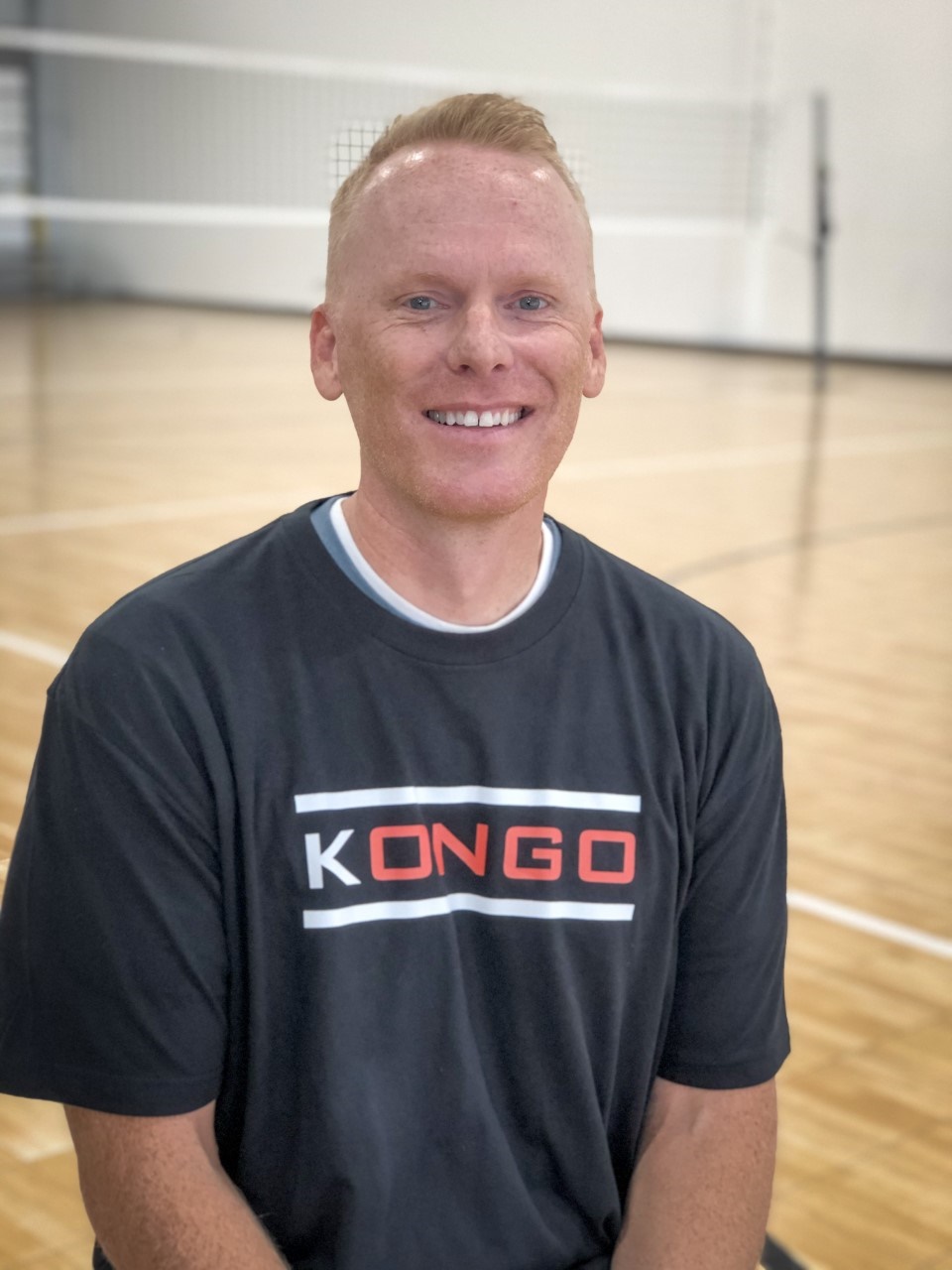 Chris Grover- Coach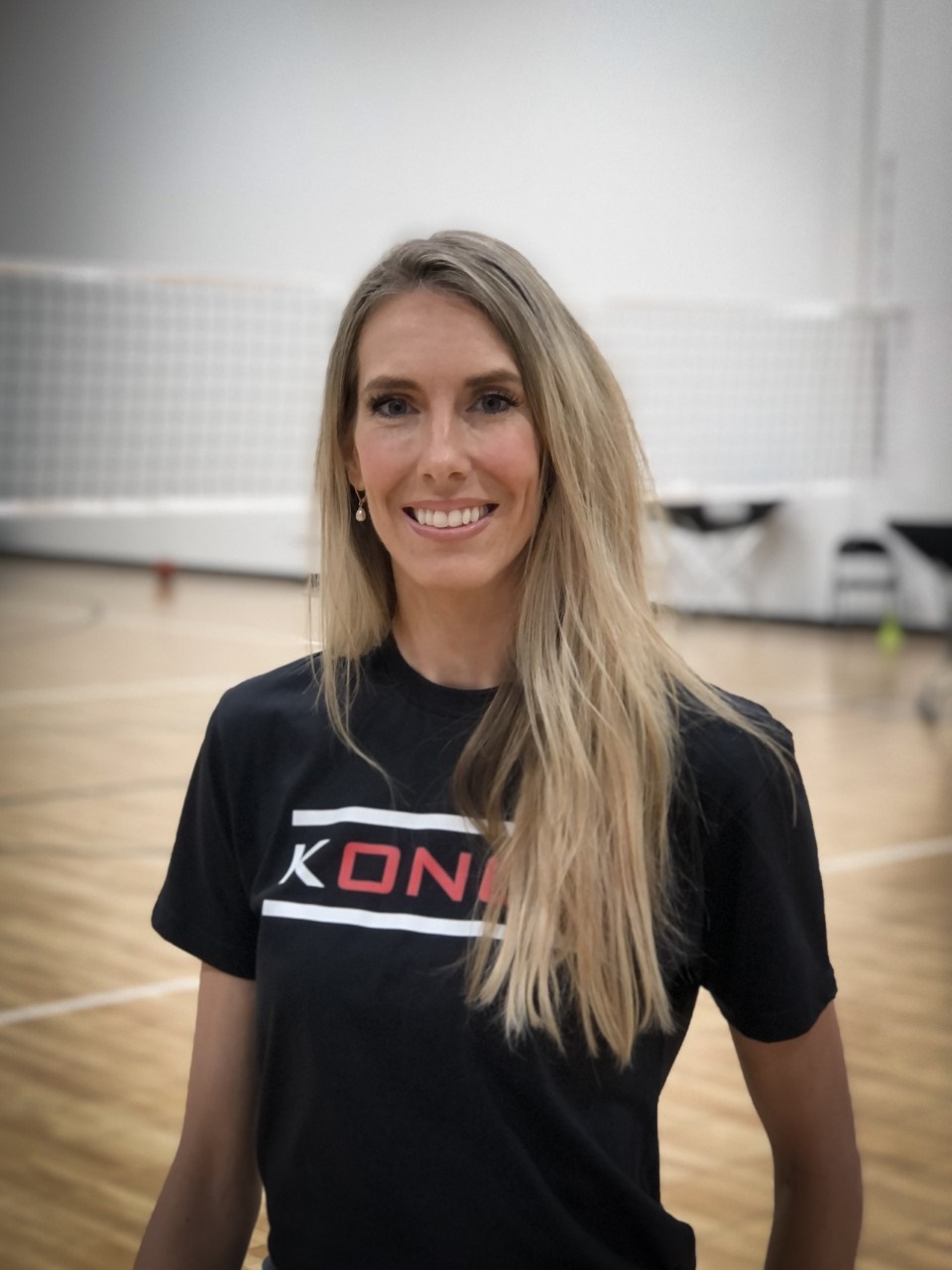 LIndsay Harris- Coach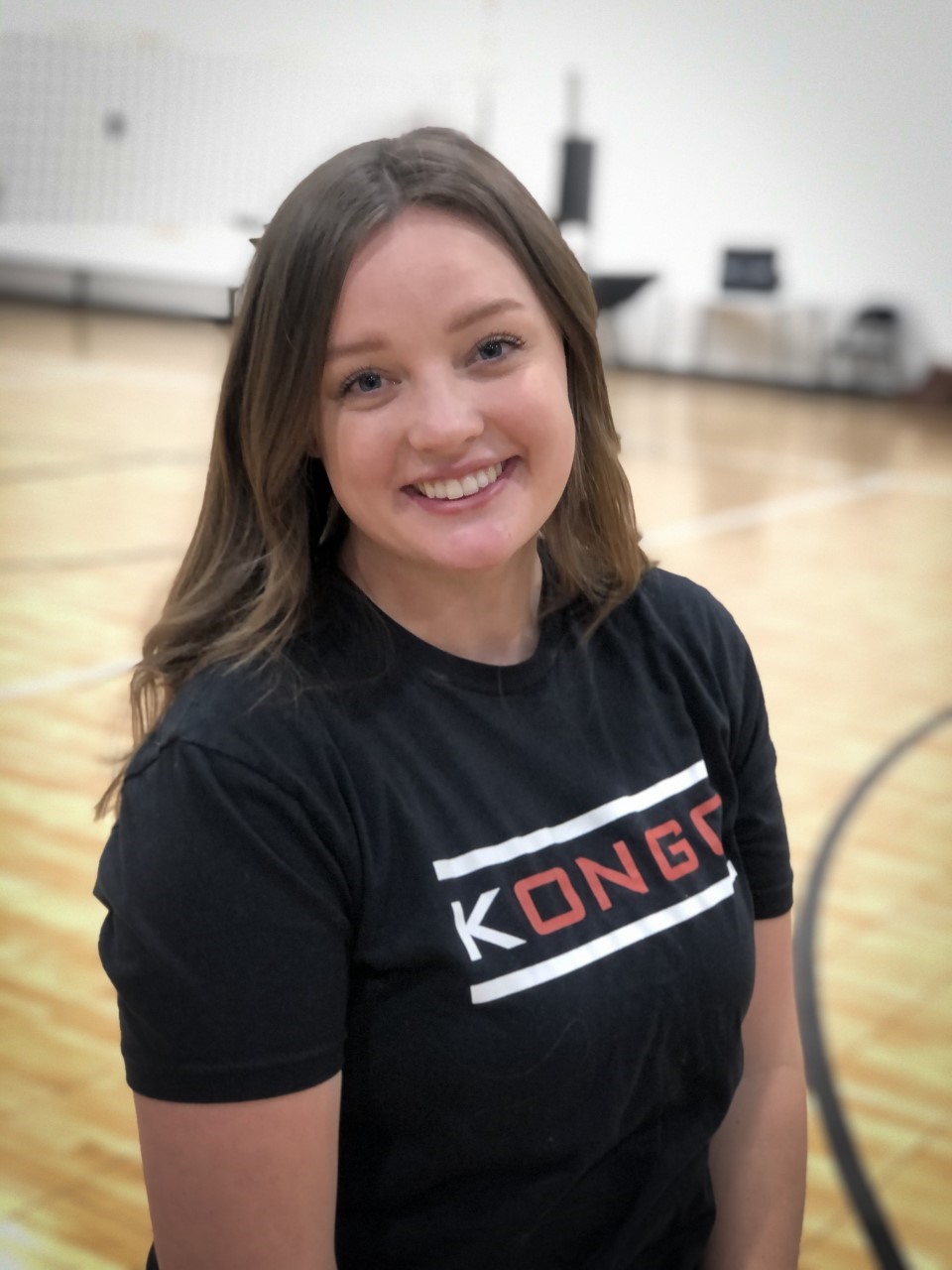 Tahya Ence-Coach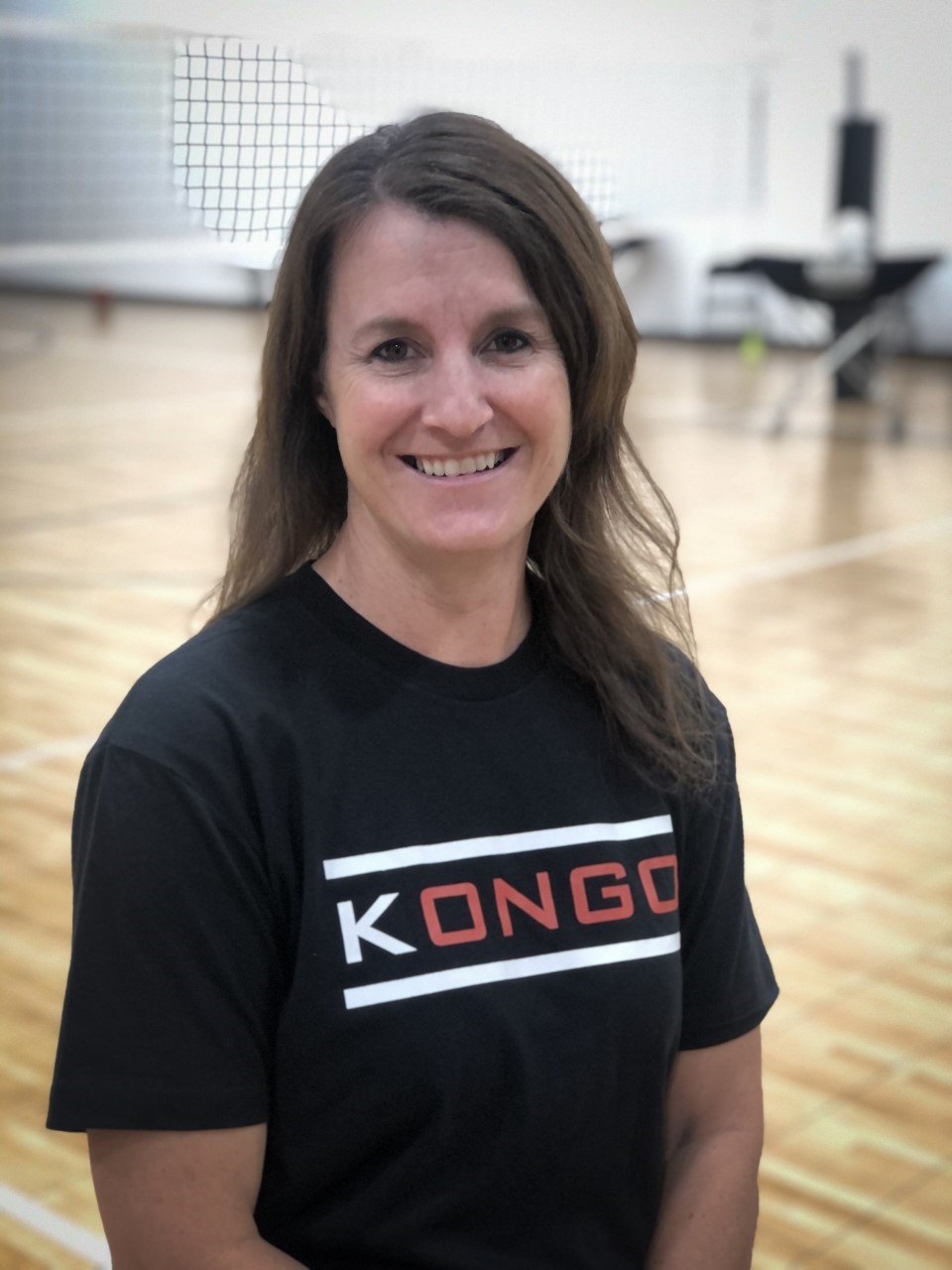 Kelly Olsen- Coach
Coach: Dallas Horne
Chandra Vaitaki
Olivia Checketts
Oakley Stucker
Abigale Tanner
Avery Bray
Harper Cunningham
Claire Hodgson
Alyssa Olson
Coach: Jamie Poole
Emree Sill
Leah Wilkinson
Whitney Clark
Naomi Christensen
Sydney Smith
Anabell Briggs
Erika Guymon
Coach: Mollie Bushell
Rebecca Peterson
Camilla Bruse
Bella Lock
Makenzie Johnson
Laney Pendleton
Katelyn Miles
Maecyn Osborn
Ella Asplund
Jada Luther
Kylee Day
Coach: Tahya Ence
Cali Hughes
Cameron Last
Julia Maia
Adri Roberts
Allie Russell
Chloe Smith
Halle Whitehead
Ari Wimmer
Coach: Airyn Kussee
Hadley Frost
Bethany Jensen
Grace Quinton
Brady Day
Brynlee Snyder
Tessa Russon
Quincy Wilson
Evan Madson
Coach: Robyn Shea
Morgan Brimhall
Aidrey Anderson
Banner Austin
Grace Clark
Addylee Follett
Rachel Godfrey
Ali Walton
Amber Beddes
Anya Johnson
Madeline Mudrow