2021-2022 TEAM TRYOUTS
For information on tryouts, please contact Amber Day at amber.day@kongosports.com
BOYS VOLLEYBALL
TEAM FULL
Season will run from September through November with (2) 2 hour practices a week. Teams will compete in 4 local tournaments.
TEAM DETAILS: (COST $1150)
(2) Practices per week
(2) Speed & Agility sessions per week
(1) 30 minute ReKover session per week
(4) LOCAL tournaments
Nike Uniforms
KONGO CLUB Swag
AAU MEMBERSHIP required - CLUB CODE: WYB3FW
GIRLS VOLLEYBALL
**MAKE-UP TRYOUT DATE - SATURDAY, SEPT 18TH 10-11AM - 14 & UNDER ONLY (WE HIGHLY ENCOURAGE ATHLETES TO COME TO OUR REGULAR SCHEDULED TRYOUTS, BUT IF YOU ARE UNABLE TO ATTEND THEM, YOU ARE WELCOME TO JOIN US FOR THIS QUICK SKILLS ASSESSMENT** (YOU WILL STILL NEED TO REGISTER YOUR ATHLETE FOR THE NORMAL TRYOUTS, BUT THEN EMAIL AMBER.DAY@KONGOSPORTS.COM TO LET HER KNOW THAT YOU'LL BE ATTENDING THE MAKE-UP TRYOUTS INSTEAD)
INTERESTED IN FUNDRAISING?? WE WILL HAVE 2 OPPORTUNIES THIS FALL TO HELP WITH THE CLUB FEES. MORE DETAILS WILL BE ADDRESSED DURING THE PARENT MEETING FOLLOWING THE FIRST DAY'S TRYOUT.
SEPTEMBER 23 & 24 (14U & UNDER) AND NOVEMBER 8 & 9 (15U & OLDER) GIRLS PREMIER AND CLUB TEAM TRYOUTS
4-5:30 12U
6-7:30 13U
8-9:30 14U
Tryout fee $25 (fee waived for those that attended ELITE tryouts)
*PARENT MEETING - Please join us for a quick parent meeting following your athlete's tryout on DAY 1. We will be discussing the program, practices, tournaments, fundraising, coaches, gear, etc.
(14U ONLY) ELITE TEAM DETAILS: (COST $2975) - We will be putting together a TOP team for this age group at our FALL TRYOUTS. This team will be similar to our older age divisions National Teams with the exception of travel tournament locations and dates. If you are interested in trying out for this team, have our check-in staff circle your number at check-in on the first day. THIS TEAM SHOULD BE A GOAL FOR ALL ATHLETES LOOKING TO COMPETE AT THE NEXT LEVEL!
2 Drive-to travel tournaments
NO SUNDAY PLAY
3 practices a week (2 team practices and 1 skills specific practice)
(2) 30 minute Speed & Agility sessions a week
AAU MEMBERSHIPS Required - CLUB CODE: WYB3FW
4 local tournaments
Playing time is not guaranteed
Nationals (AAU) - earning a bid will be a goal. This would extend the season at an additional cost.
ReKover Sessions throughout the season
NIKE Uniforms
Exclusive KONGO National Gear
KONGO ELITE Swag
PREMIER TEAM DETAILS: (Cost $2375)
4 LOCAL tournaments
1 DRIVE-TO travel tournament - St. George area or Idaho (NO Sunday play)
2 practices a week
(2) 30 minute Speed & Agility sessions a week
AAU MEMBERSHIP Required - CLUB CODE: WYB3FW
Playing time is not guaranteed
ReKover Sessions throughout the season
NIKE Uniforms
KONGO PREMIER Swag
CLUB TEAM DETAILS: (Cost $1995)
4 LOCAL tournaments
2 practices a week
(2) 30 minute Speed & Agility sessions a week
AAU MEMBERSHIP Required - CLUB CODE: WYB3FW
Playing time is not guaranteed, but athletes will have the opportunity to play in each match
ReKover Sessions throughout the season
NIKE Uniforms
KONGO CLUB Swag
KONGO VOLLEYBALL ACADEMY
For more information on our Academy, please contact Dallas Horn at dallashorn5.dh@gmail.com
Kongo Volleyball Academy is designed to help athletes, both male and female, learn the fundamentals of the game. The skills taught will help them build a strong base where they can prepare themselves to potentially become part of a comp level team. As they continue in the Academy, they will improve both in skill level and volleyball IQ.
The Academy has a new session every 3 months. Athletes will meet twice per week on Tuesdays and Thursdays for an hour each time. The Academy is broken into athletes 12 & younger and 13 & older. Register for the upcoming session below.
Cost: $100 a month (questions on payment, please contact info@kongosports.com)
Kongo Volleyball Club had 12 teams for the 2020-2021 season. Kongo Volleyball Club has teams from 12 years old up to 18 years up. We also offer a developmental skills program for boys and girls under the age of 12. Kongo Volleyball Club strives to make each athlete better in all aspects of the game. We do this by offering both skills and athletic training. We utilize the best volleyball and athletic trainers in the state of Utah. Our goal is to grow organically and to help kids understand the game of volleyball.
IF YOU HAVE ANY QUESTION PLEASE CONTACT ONE OF OUR DIRECTORS.
AMBER.DAY@KONGOSPORTS.COM : U12-U14
APRIL26.2@GMAIL.COM : U15-U18
Coaches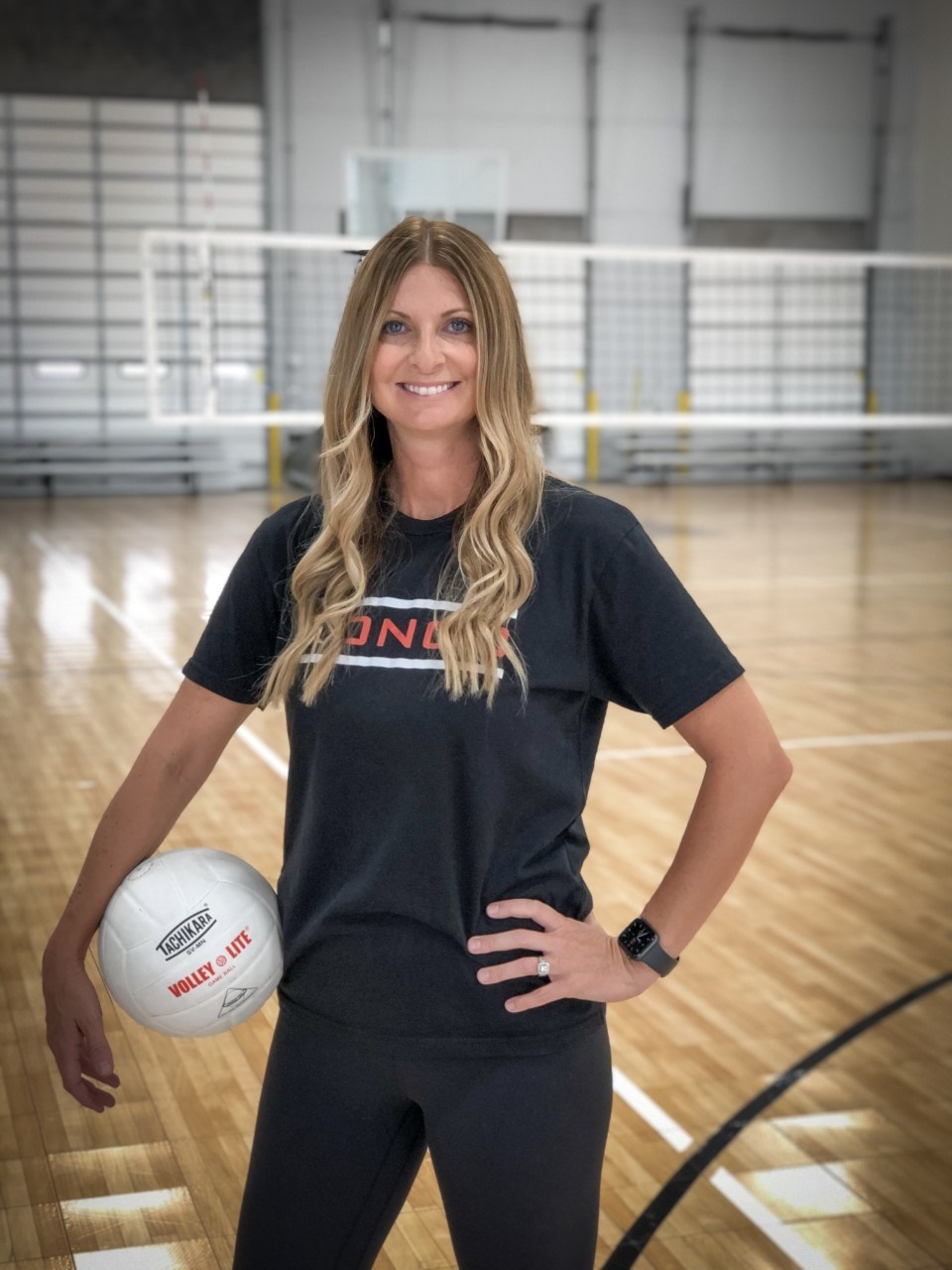 Amber Day - Co-Director of Volleyball Operations (Head Director of U12-U14)
Amber has been in the volleyball world for over 25 years. She was a 4-year starter throughout high school and competed on the highest level comp teams throughout her youth. She was named Region Player of the Year and made 5A All-State her senior year. After graduating high school, she decided to end her playing career and turn her focus to coaching the younger generation. She began coaching at the age of 18, while earning her Teaching Degree at Arizona State University. She continued to coach at the comp level for 10 more years. She took a step back to raise her 4 kids for a few years, but as soon as her girls were old enough, she began coaching their teams as well. During those years, she also provided individual skills training.
Amber is passionate about volleyball and loves to create that passion in young athletes.
"Always make a total effort, even when the odds are against you." ~ Arnold Palmer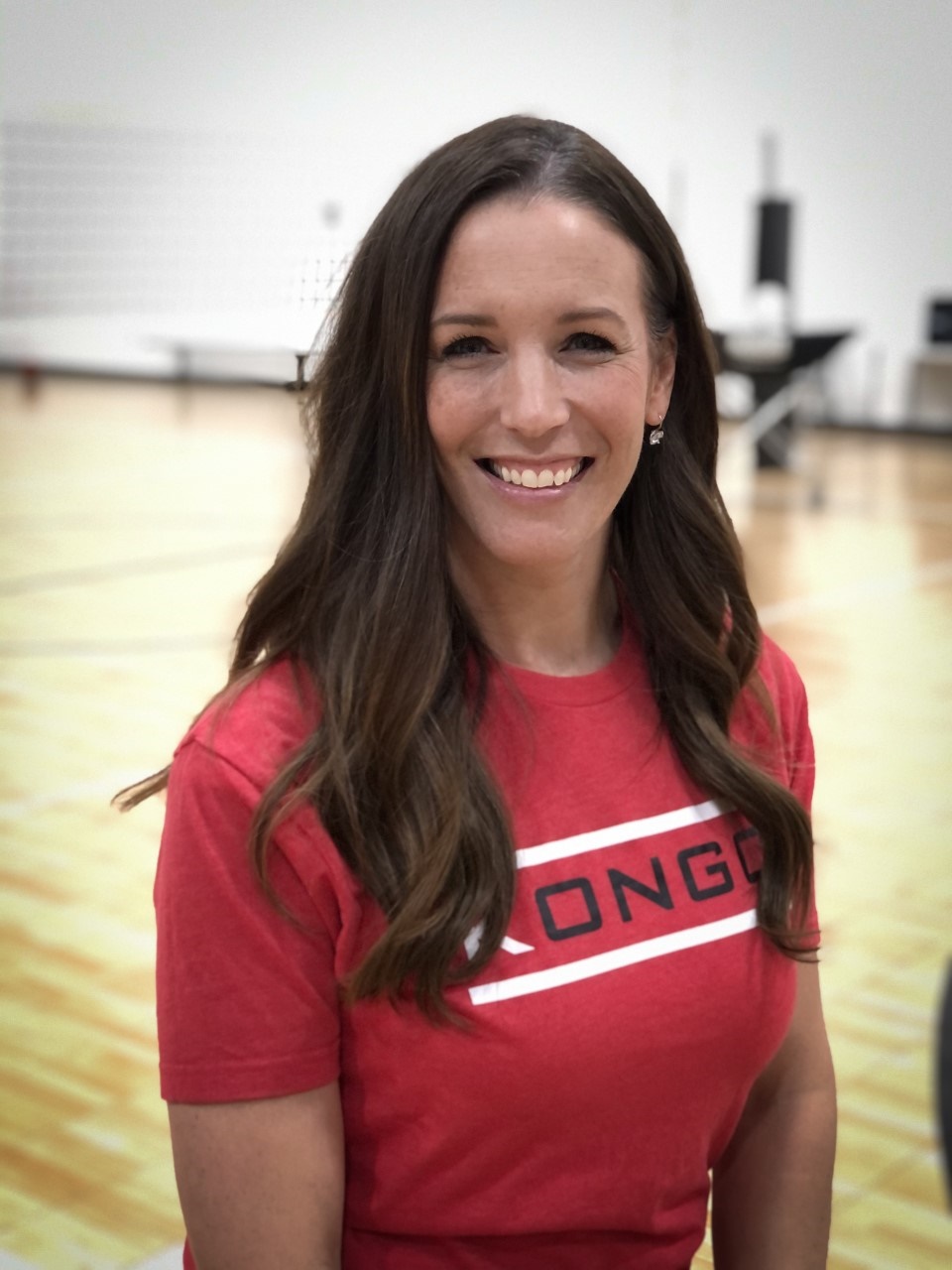 April Painter - Co-Director of Volleyball Operations (Head Director of U15-U18)
April has 25 years of experience playing or coaching volleyball at every level. She was on championship level teams throughout high school and club, and played Division 1 Volleyball at Weber State University. After graduation, she continued on as assistant coach for 4 years specializing in recruiting and scouting of athletes and teams. She was an assistant coach at Davis High School from 2010-2011 when they won the state title, she was also the head coach at Syracuse Jr High and now is currently the Head Volleyball Coach at Farmington High School.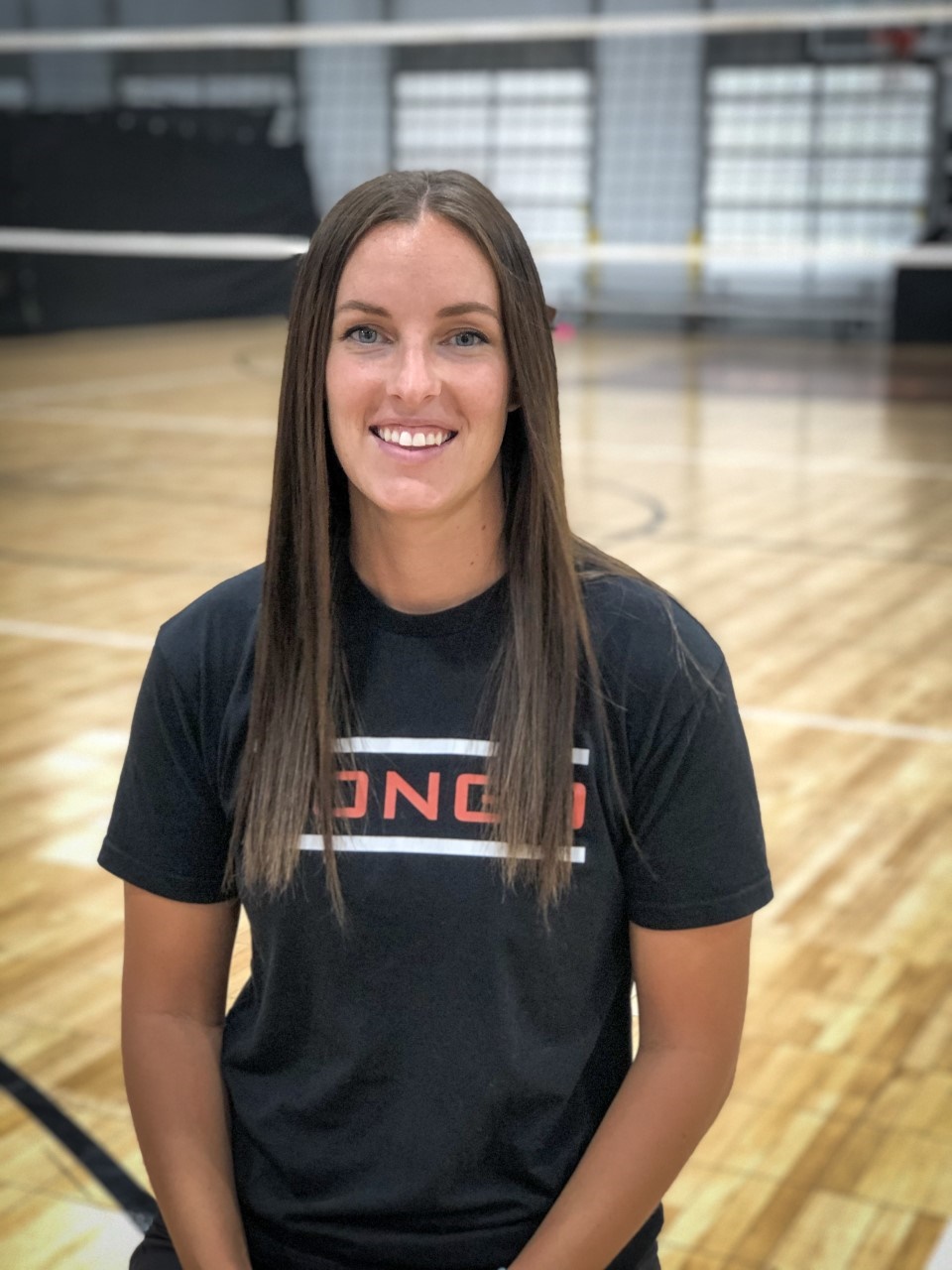 Dallas Horn - Director of Academy & 18U Elite, 16U Coach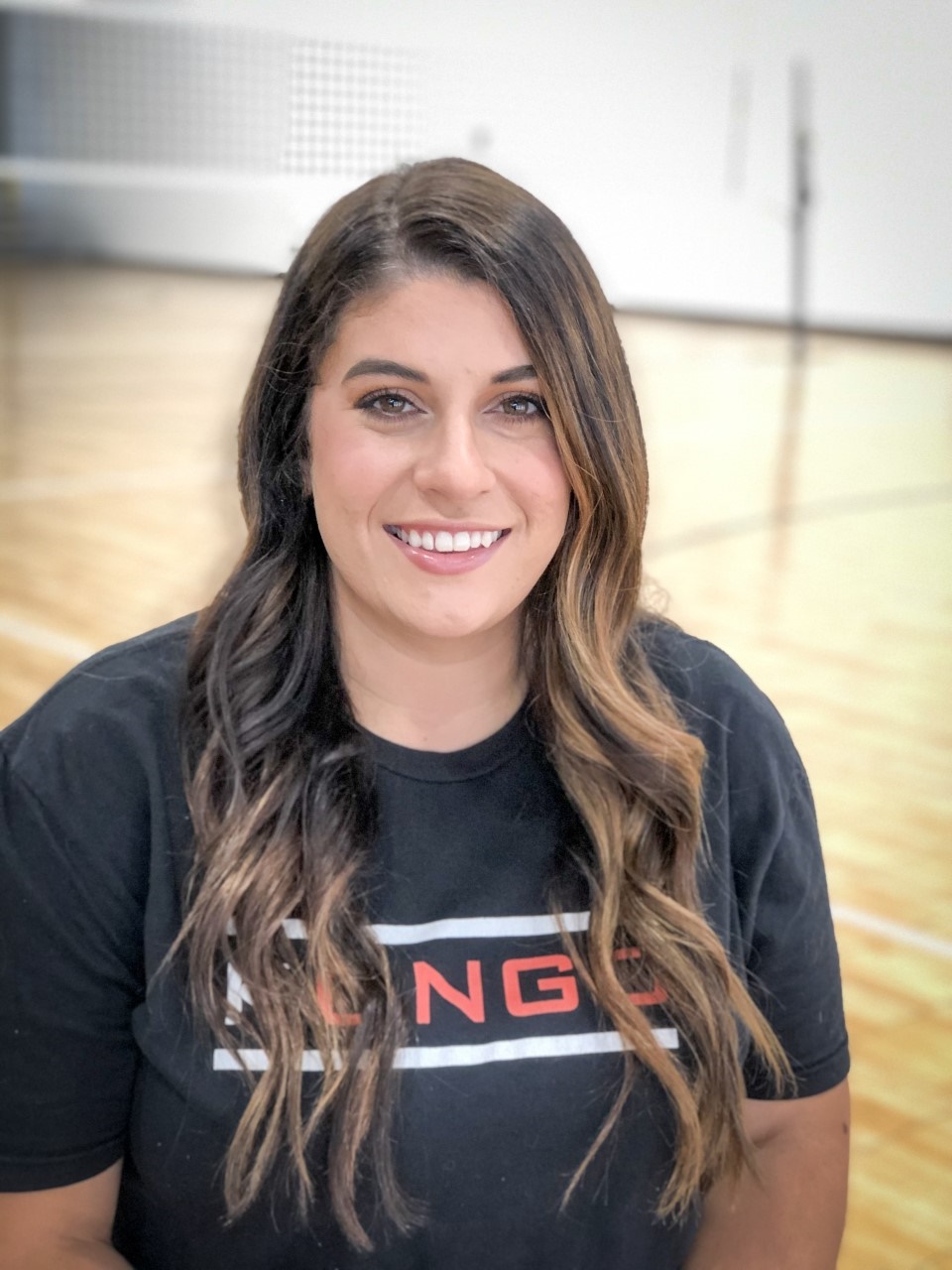 Jamie Poole - 16U Elite Coach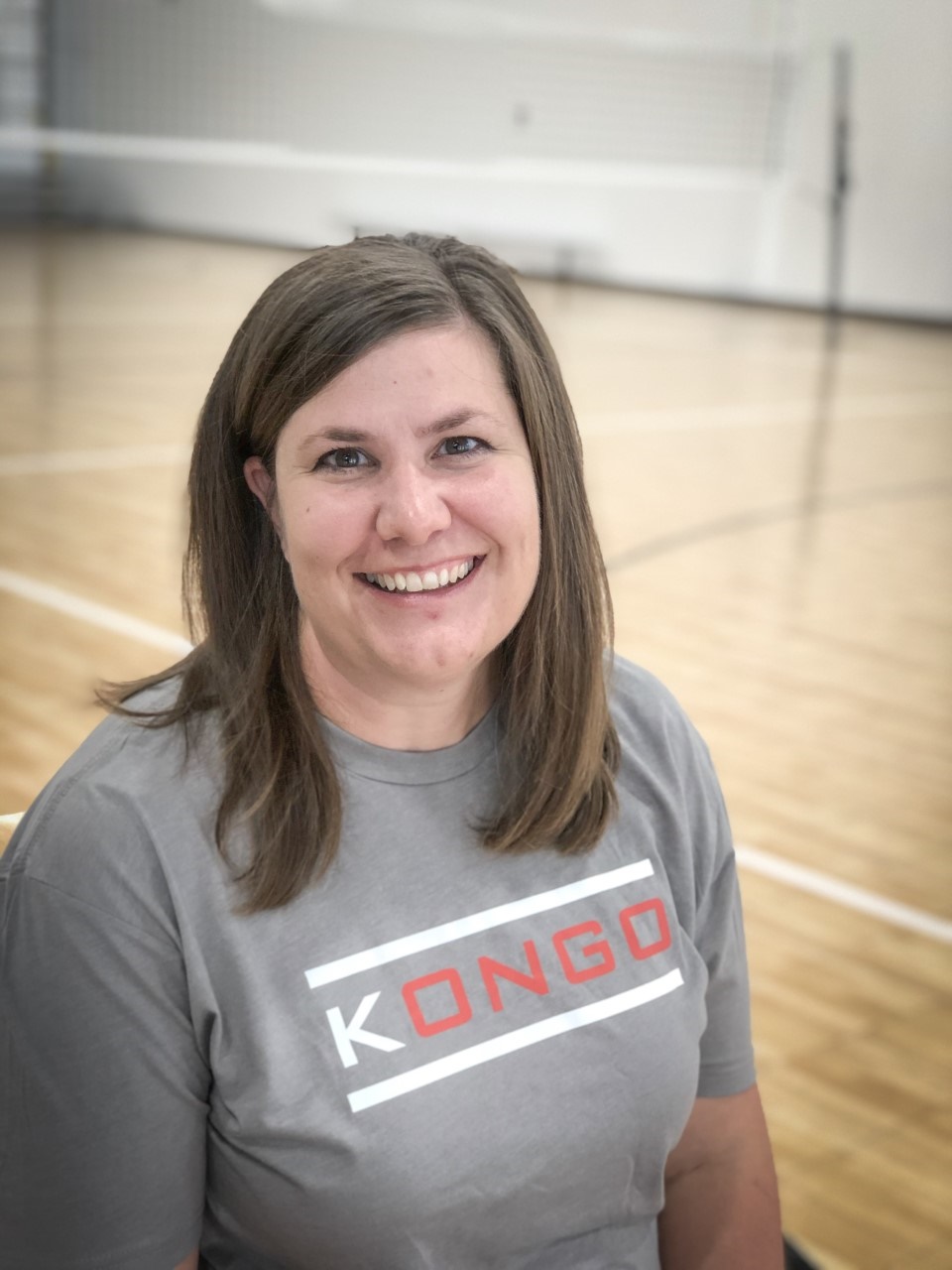 Teresa - 16U Elite Coach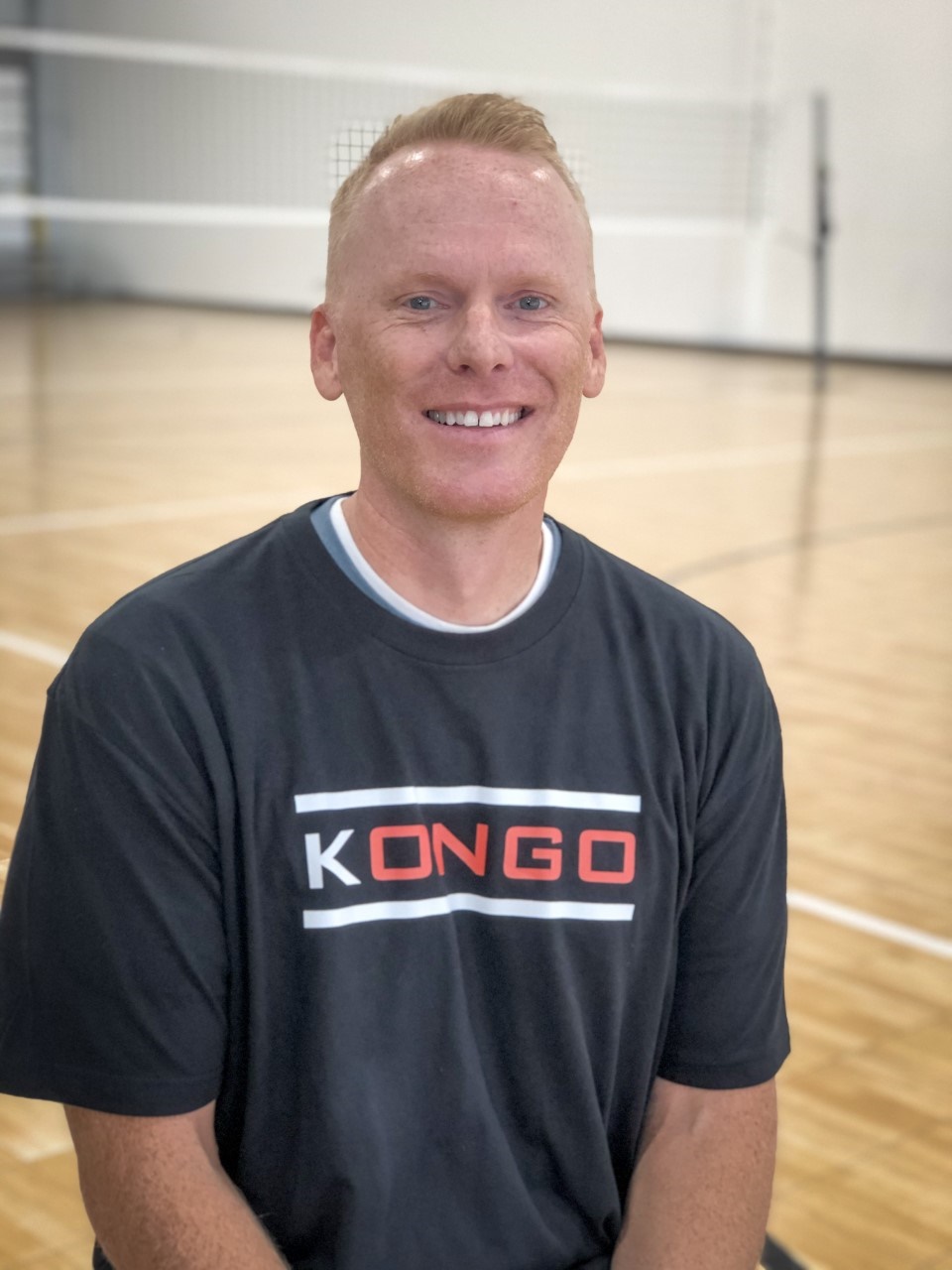 Chris Grover - 14U Elite Girls & Boys 15U Coach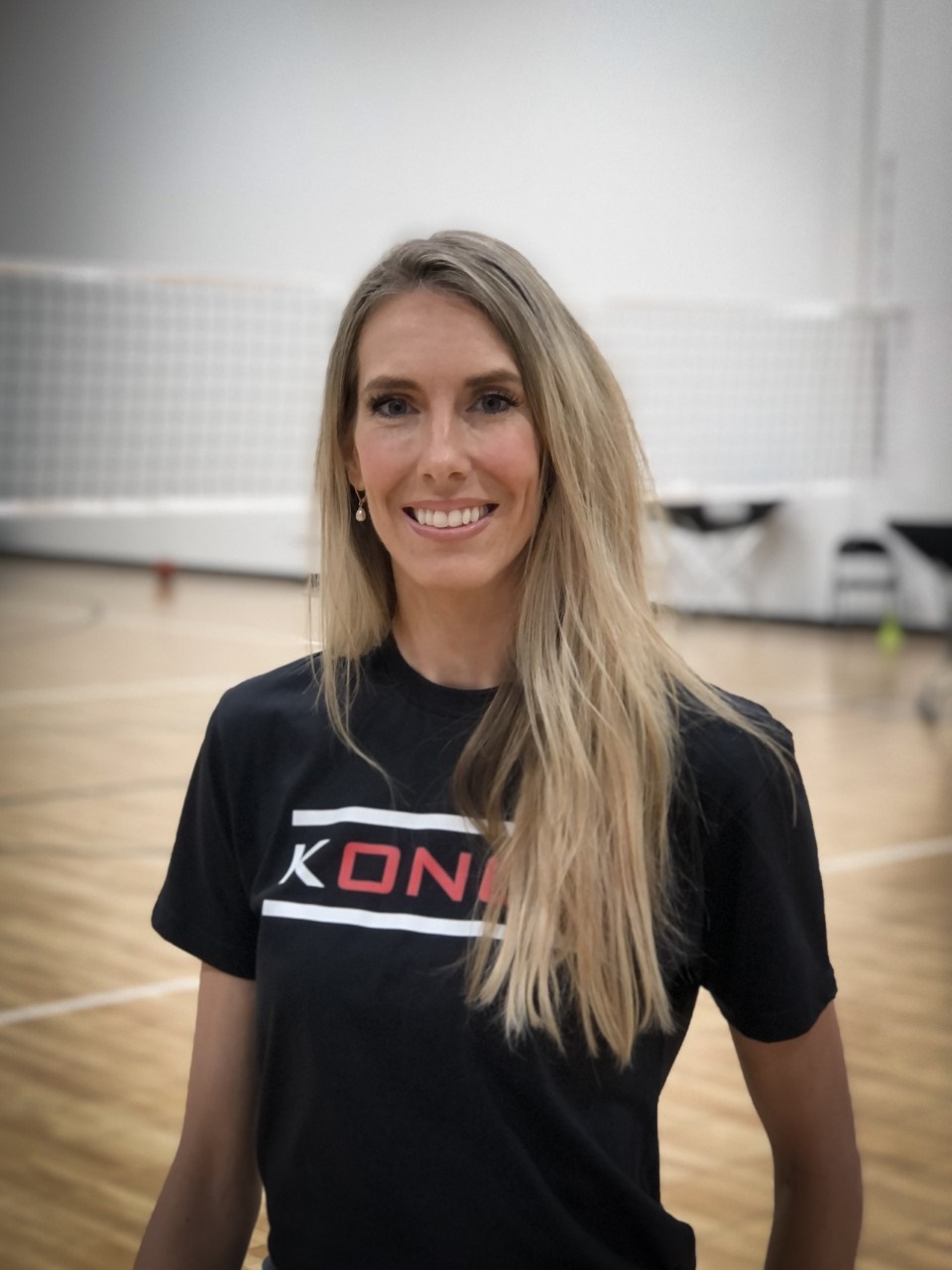 LIndsay Harris - 13U Premier Coach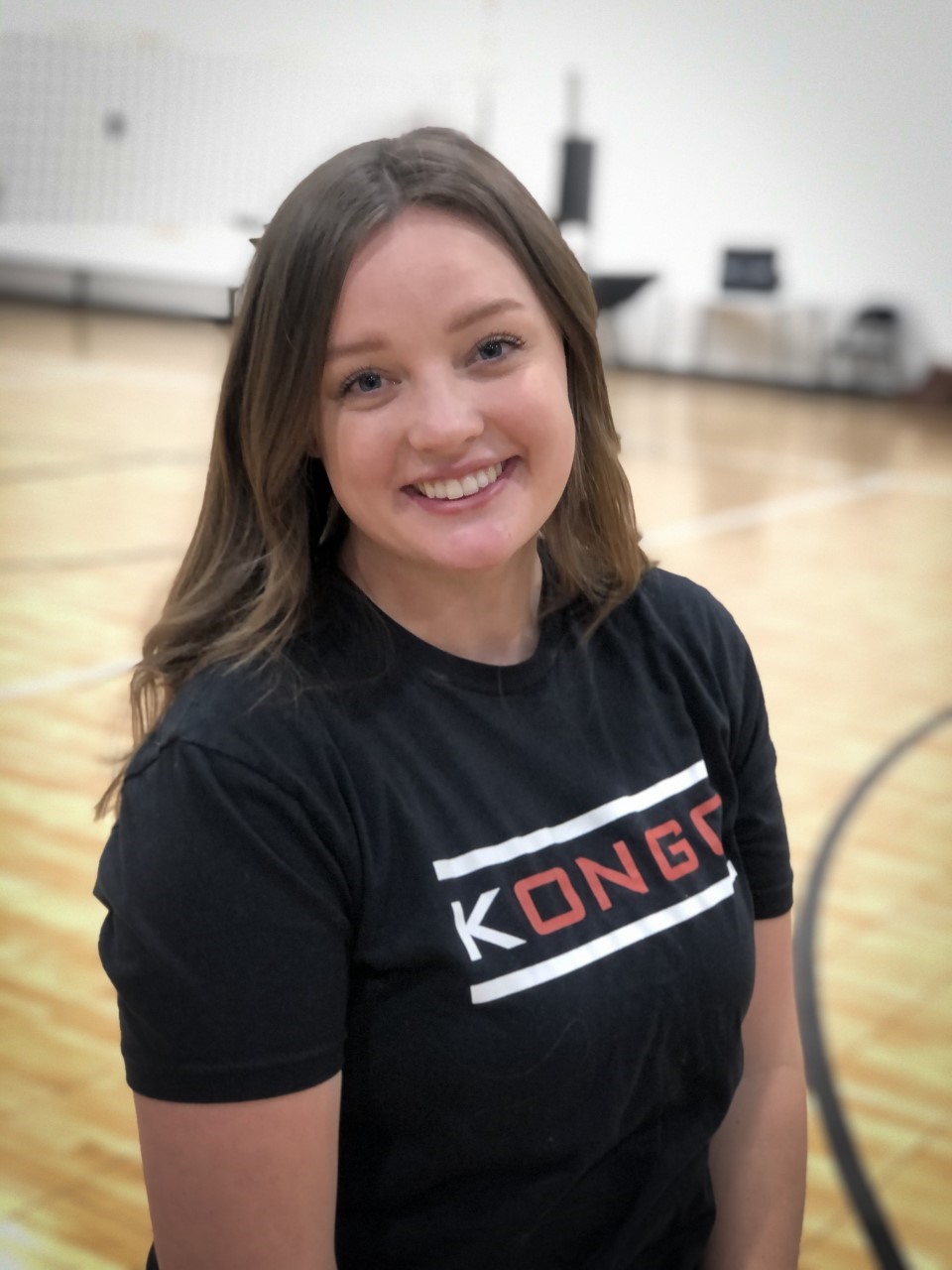 Tahya Ence - 15U Premier Coach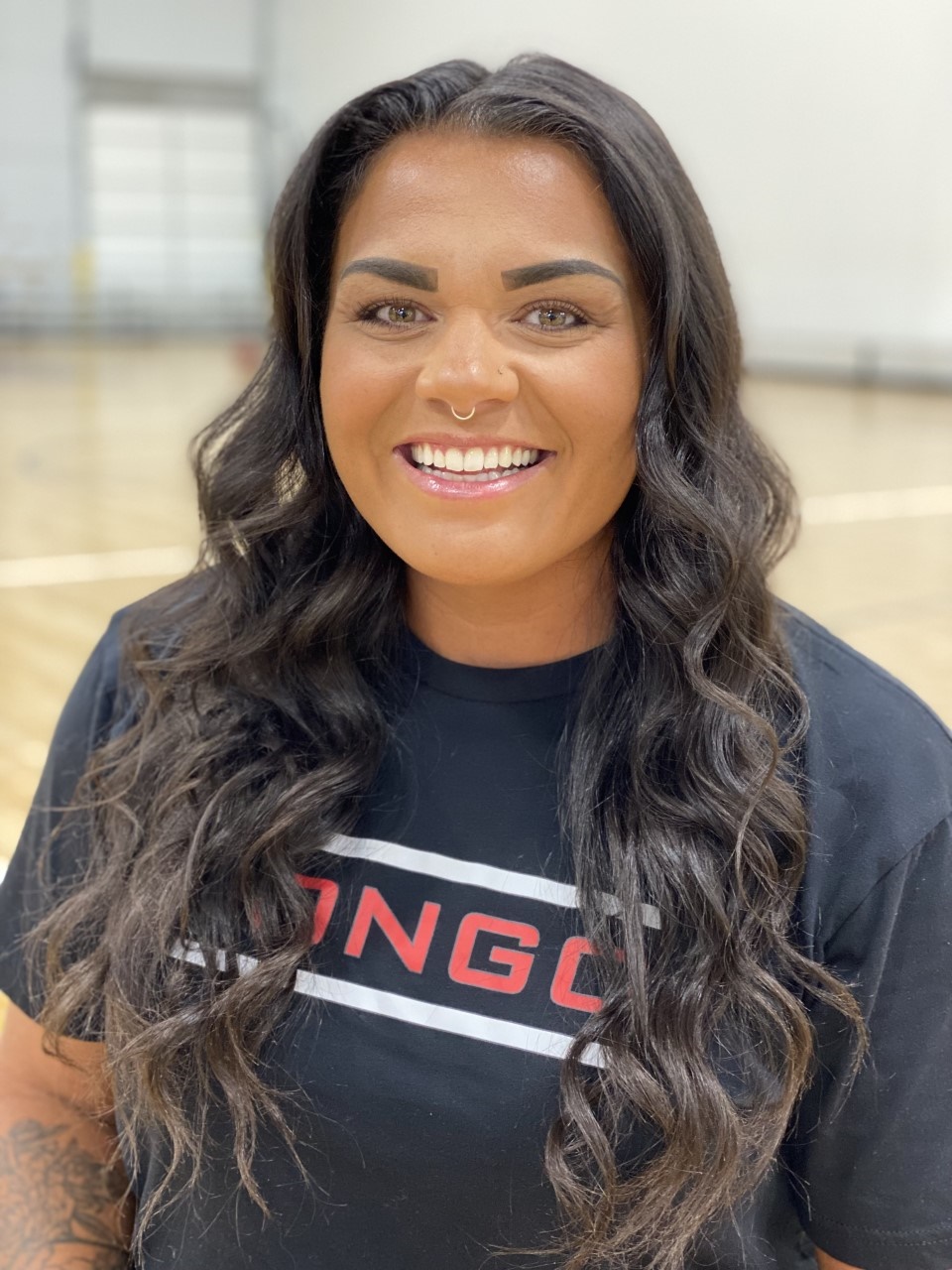 Claire "Cali" Schoenrock - 14U Coach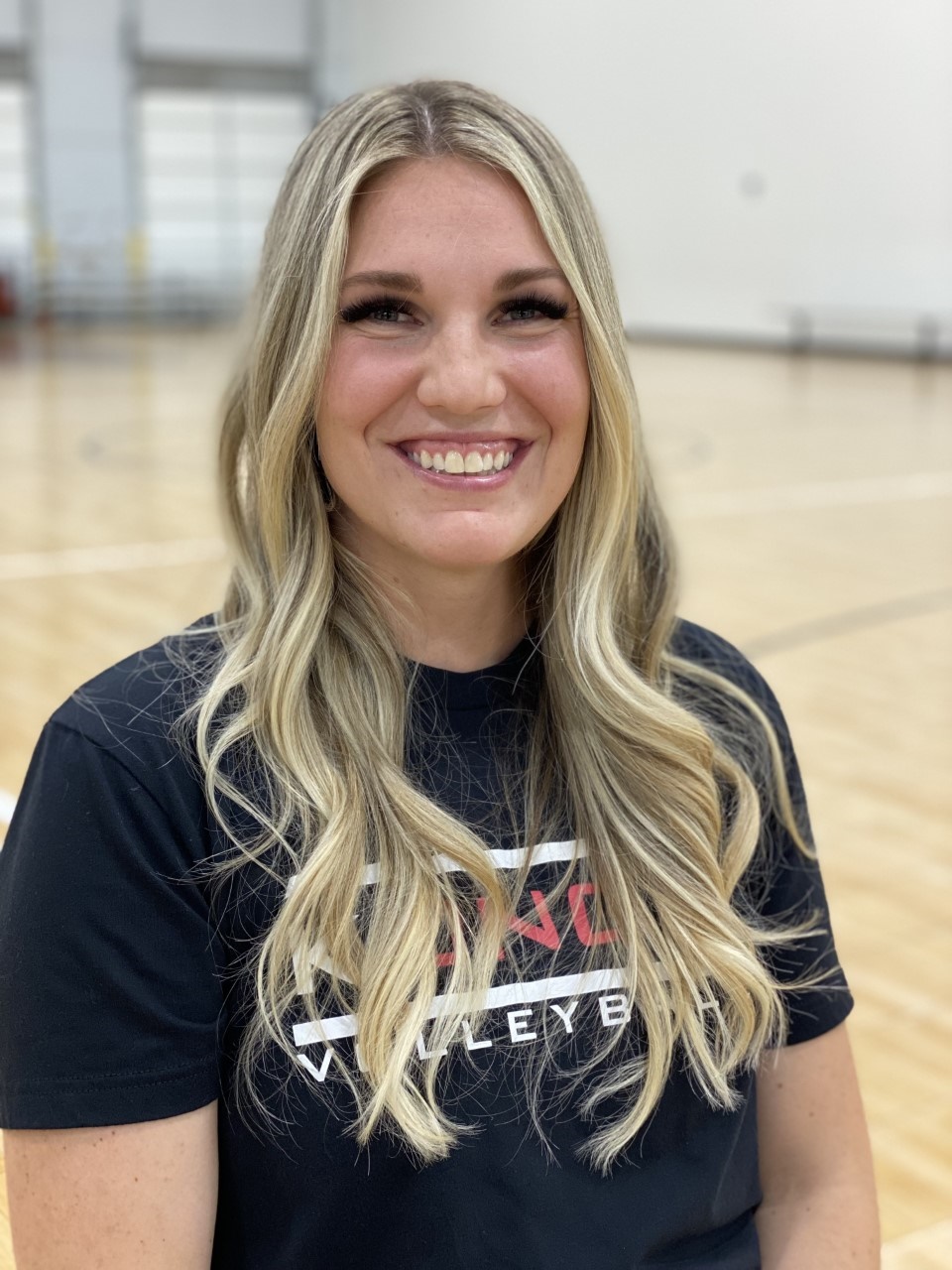 Airyn Kussee - 12U Coach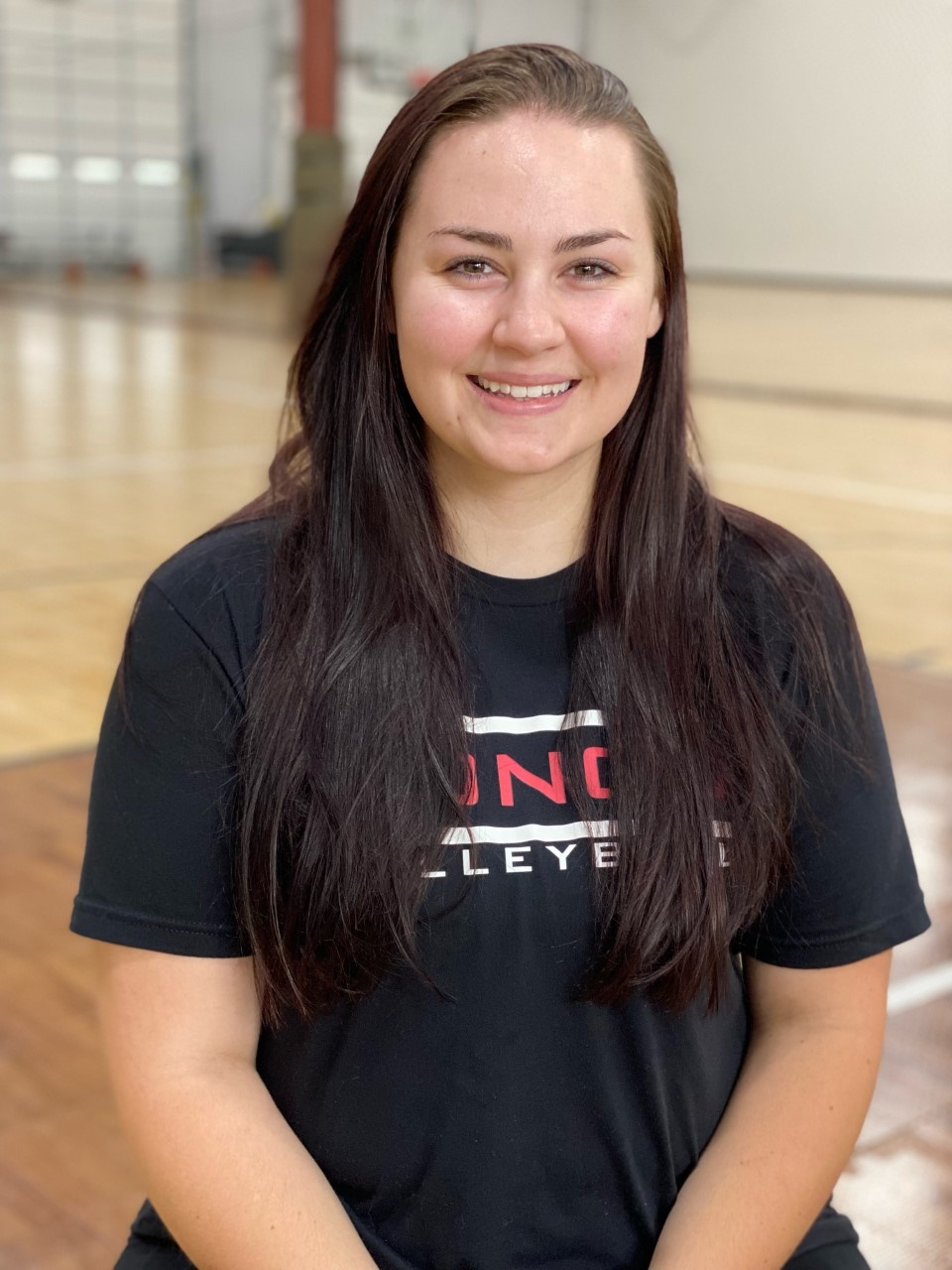 Toni Howes - 12U Coach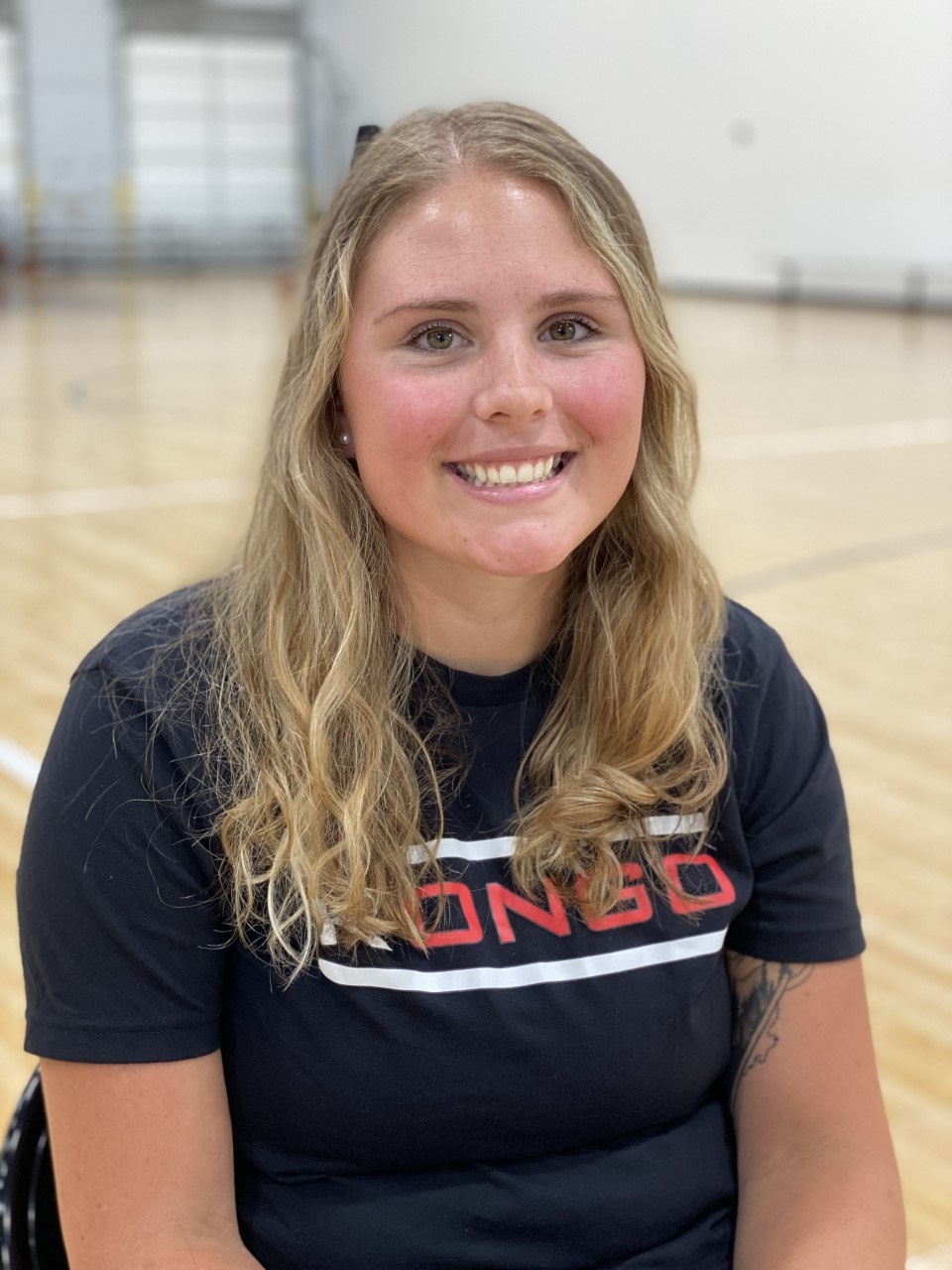 Bailey Denna - 16U Elite Assistant Coach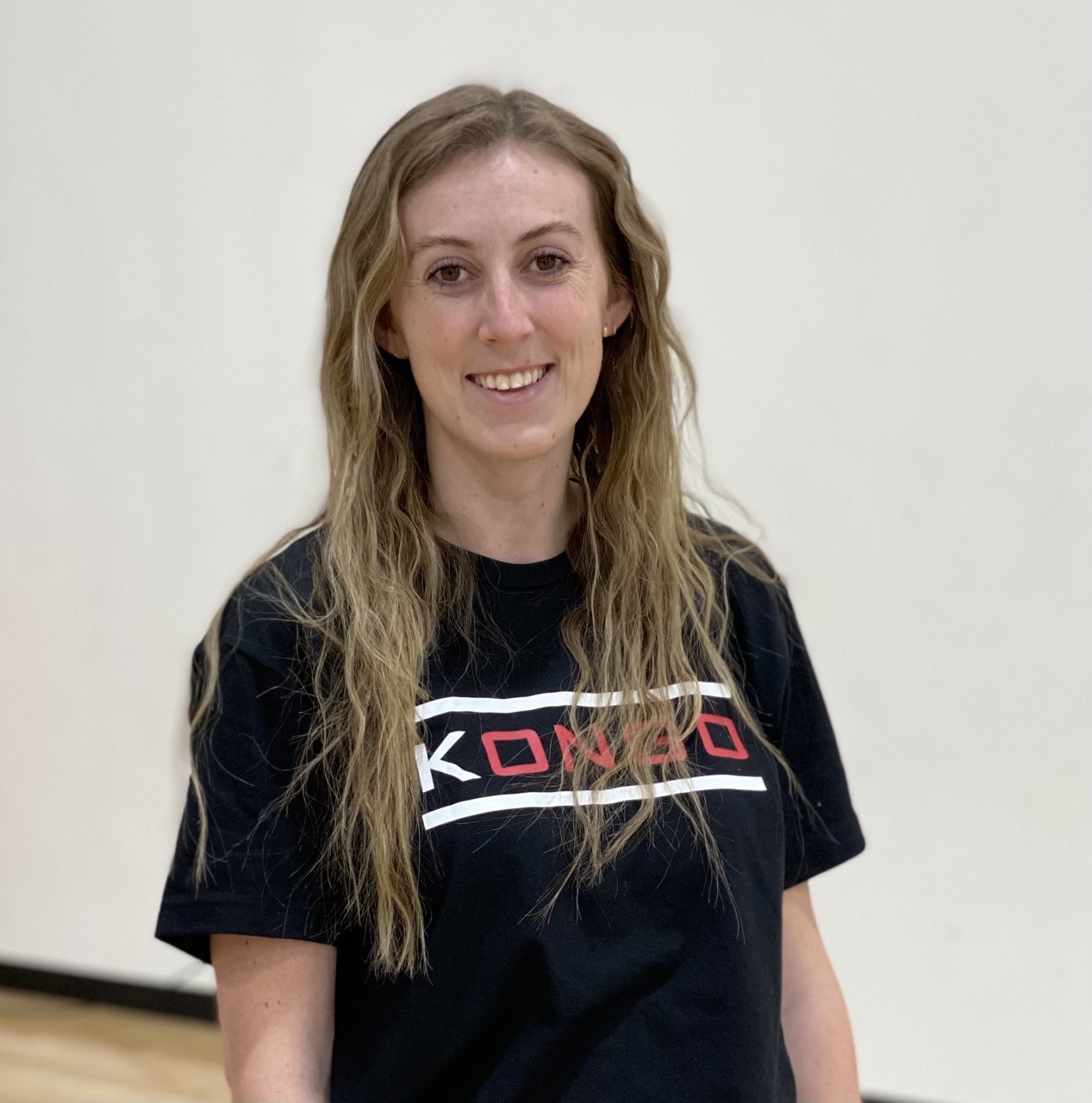 Brooke Gill - 13U Coach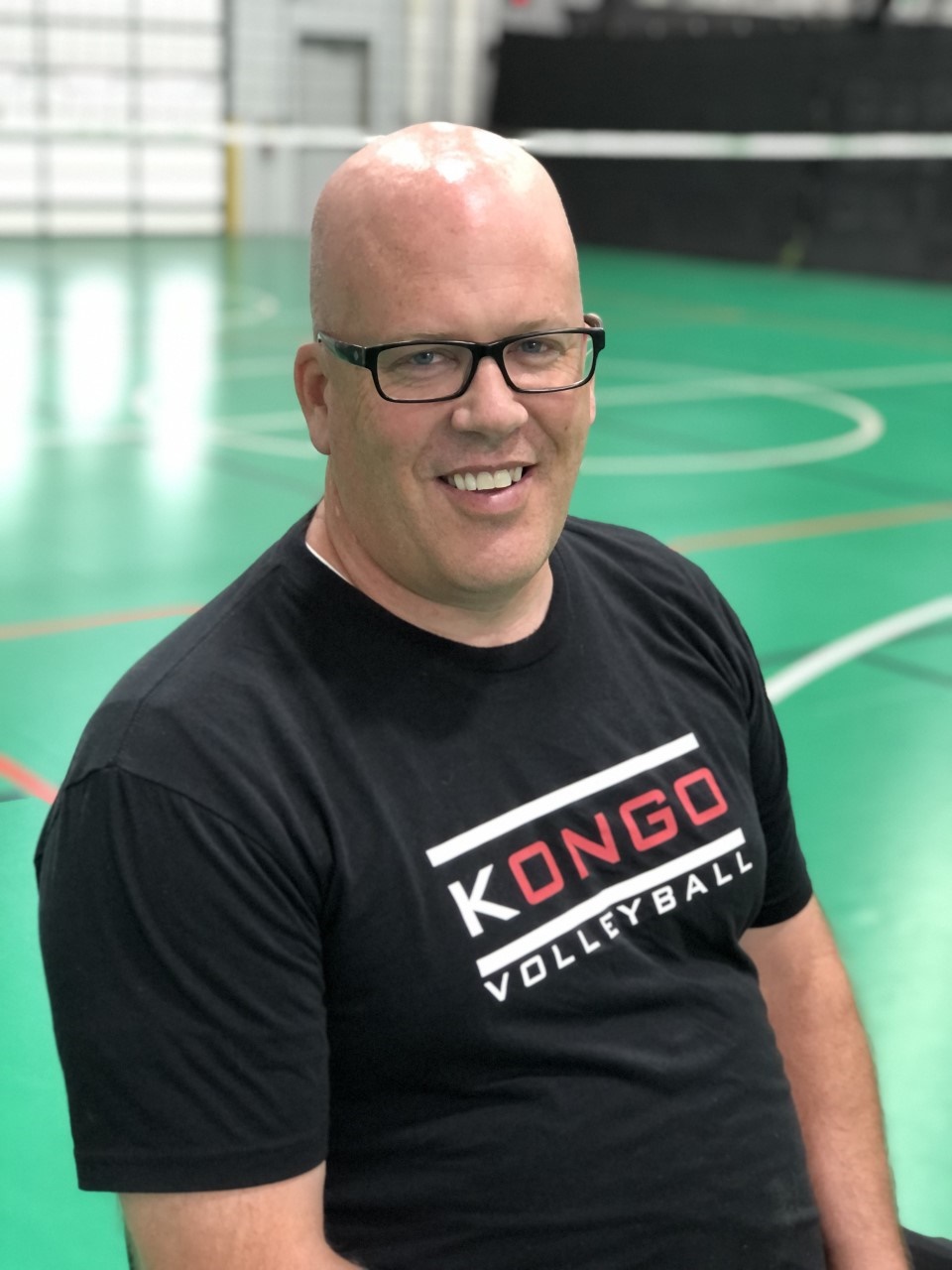 Matt Taylor - Boys 15U, 14U Girls Coach, 16U Elite Assistant Coach